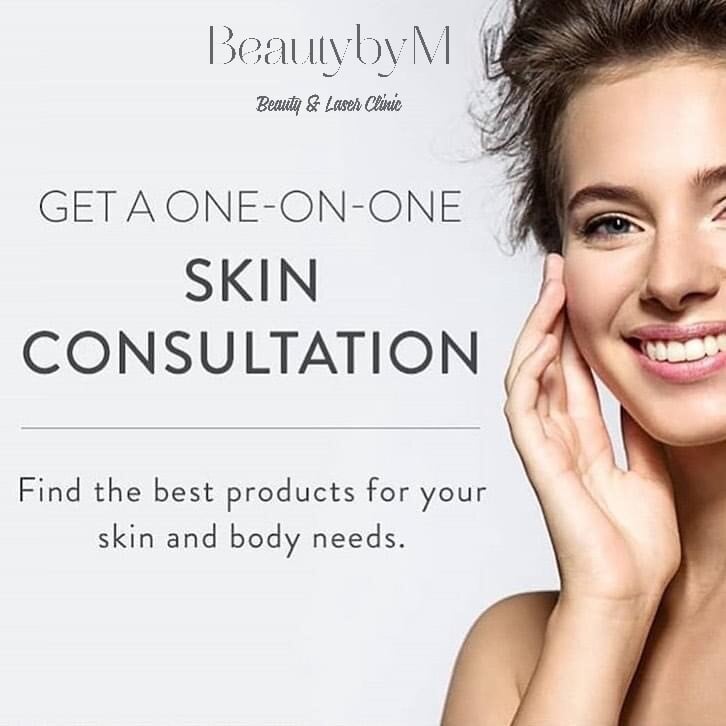 Consultation is €20 and fully redeemable against products purchased on the day.
During the consultation, you will discuss your skin or body concerns and goals with our aesthetician.
A treatment plan will be suggested and explained to you. The treatment plan may include in clinic treatments and home use skincare products for maximum results.
All skin treatment plans are based on your goals, the current condition of your skin, your home skincare regimen, lifestyle, diet , supplementation, medical history. We will also analyse your skin. We take a 360 approach towards skin for optimal results.
Please attend your skin consultation make-up free. Do not apply tinted moisturiser. We will assess your skin during the consultation.