HydroFacial Glow - Oxygen Infusion
HydroFacial Glow - Oxygen Infusion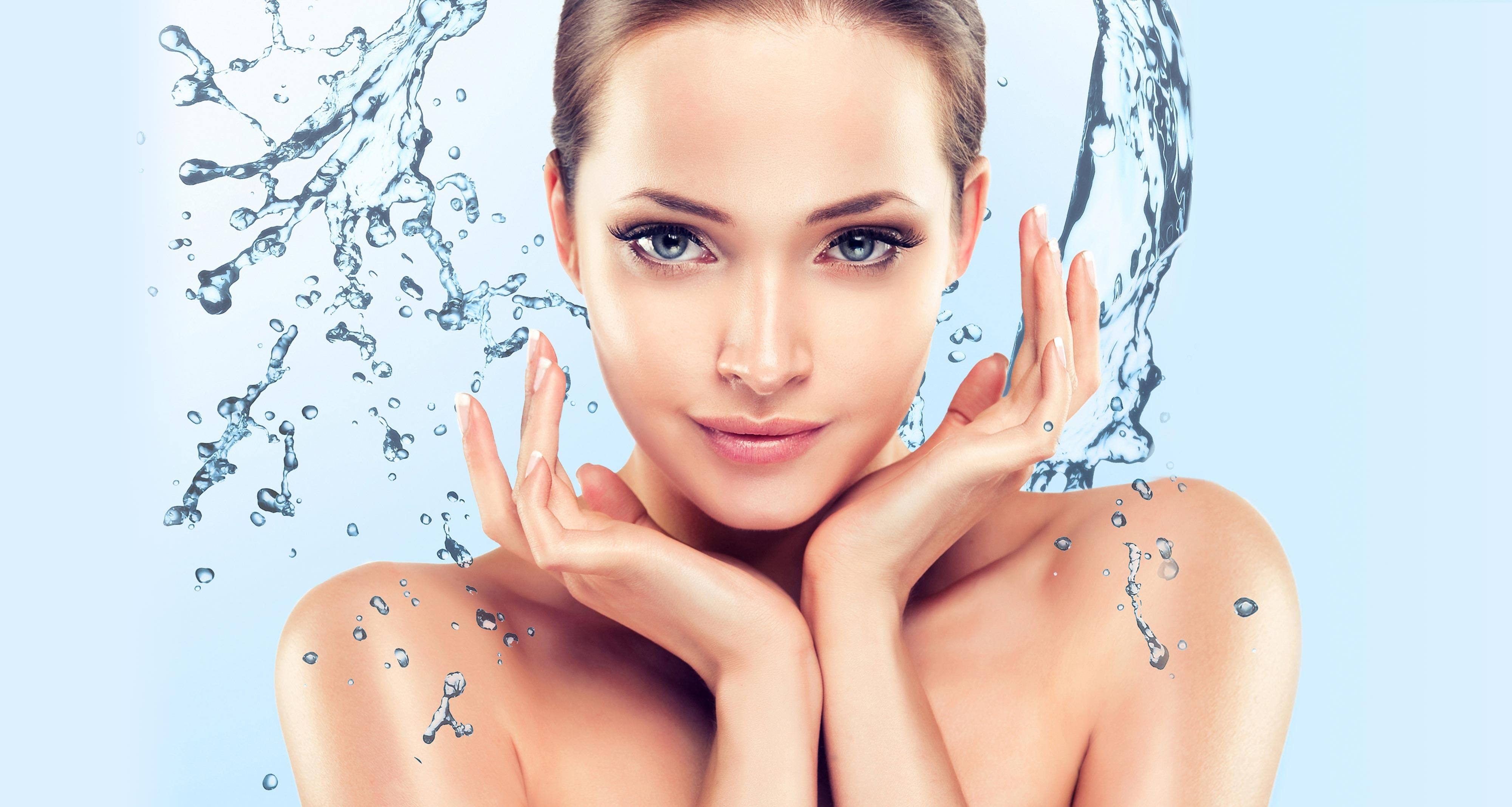 HydroFacial Glow - Oxygen Infusion
Combines the benefits of hydradermabrasion and the infusion of active ingredients like Hyaluronic Acid, vitamin C or peptides deep into your skin using Oxygen infusion and ultrasound. Your skin is left radiant and hydrated!
Hydradermabrasion is a non-invasive water and active serum based resurfacing facial treatment that combines pressurised water and oxygen to gently exfoliate the top layers of the skin, removing dead skin cells and impurities. It hydrates the skin, providing instant rejuvenation and replenishment.
Oxygen infusion allows the injection of active ingredients into the deep layers of the skin, using oxygen. Treatments using oxygen infusion have a nourishing, regenerating and anti-inflammatory effect. They also accelerate cell metabolism and slow down skin aging. Oxygen infusion is a very safe and effective cosmetic procedure.
Ultrasounds allows active injection of nutrients into the deeper layers of the skin, intensively nourishing it. Massage with the use of an ultrasound head improves blood circulation which in return increases nutrients and oxygen flow in the skin.
incl. Face, neck and decollete