Micro-needling BODY - Stretch marks, scars treatment
Micro-needling BODY - Stretch marks, scars treatment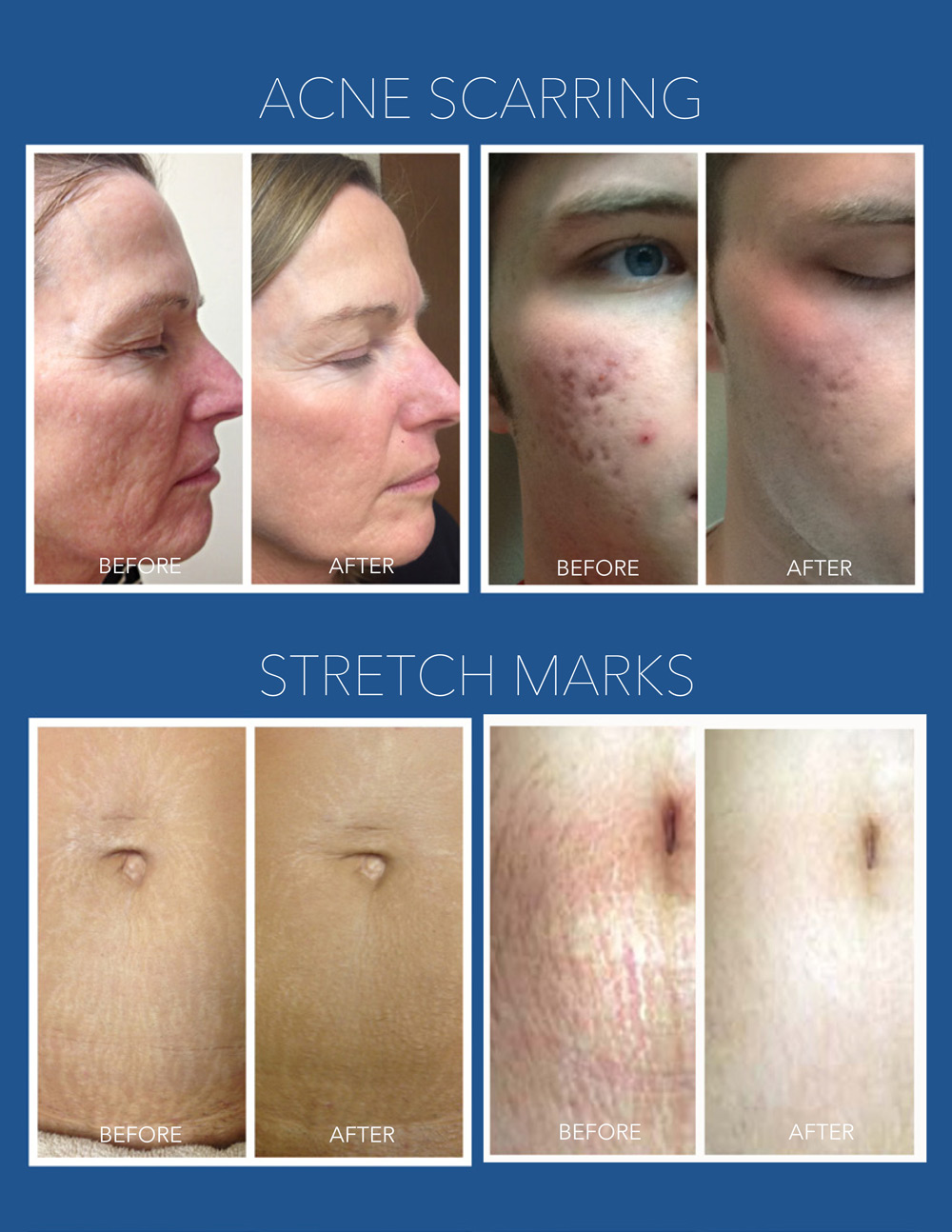 Micro-needling BODY - Stretch marks, scars treatment
Rejuvapen is a medical microneedling tool used to address multiple skin concerns by stimulating the body's natural healing responses.
Microneedling can successfully treat skin concerns like scars, stretch marks, or dramatically improve skin texture and elasticity.
The treatment is virtually pain free and delivers fantastic results.
A course is required for stretch marks. More details are provided during your FREE consultation.
Prices:
Tummy €150
Buttocks €150
Knee area €120
Lower back €130
Thights €200
Other body areas or small treatment areas are price individually.
On multiple body area treaments, the second, cheapest area is -50%
Book your FREE consultation for more details!