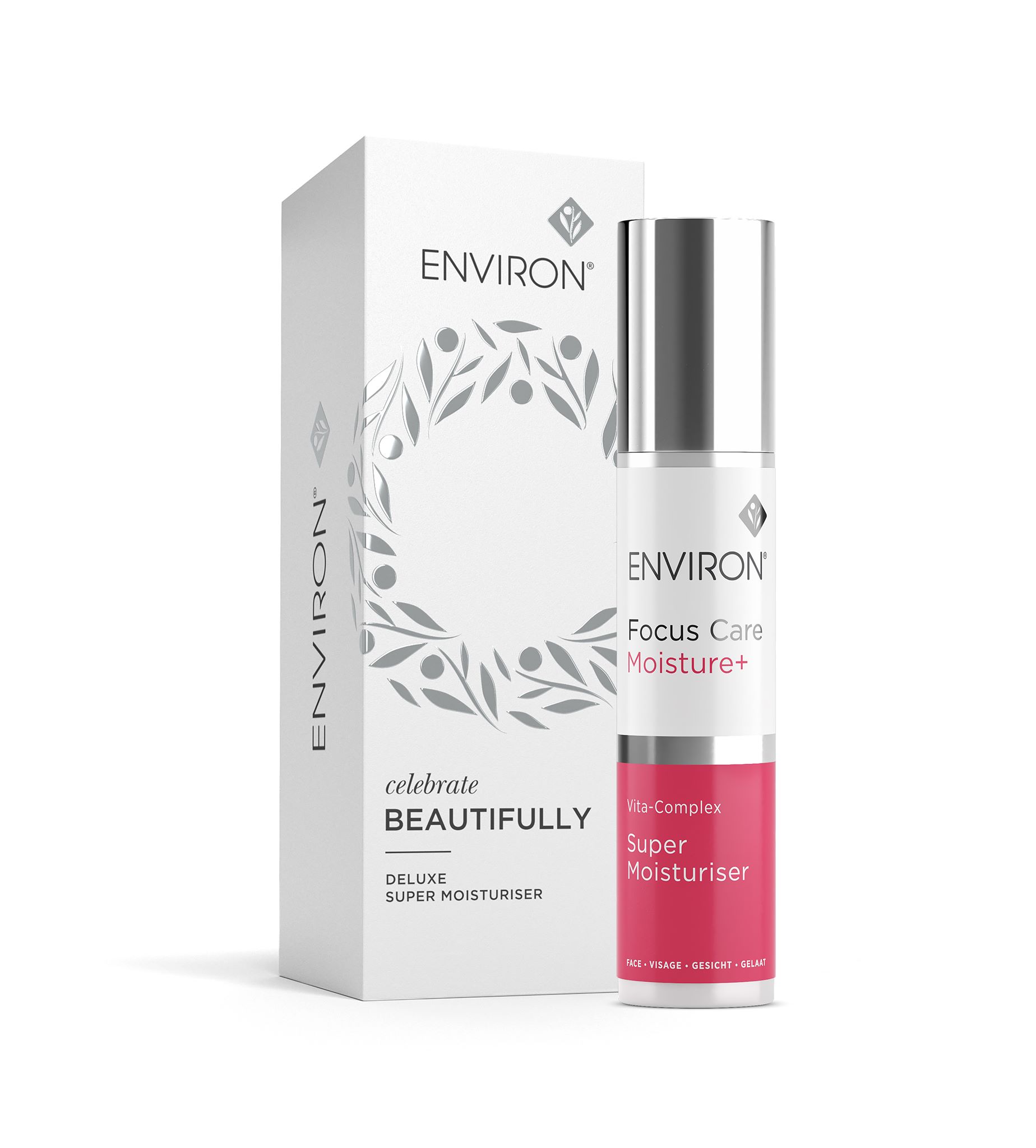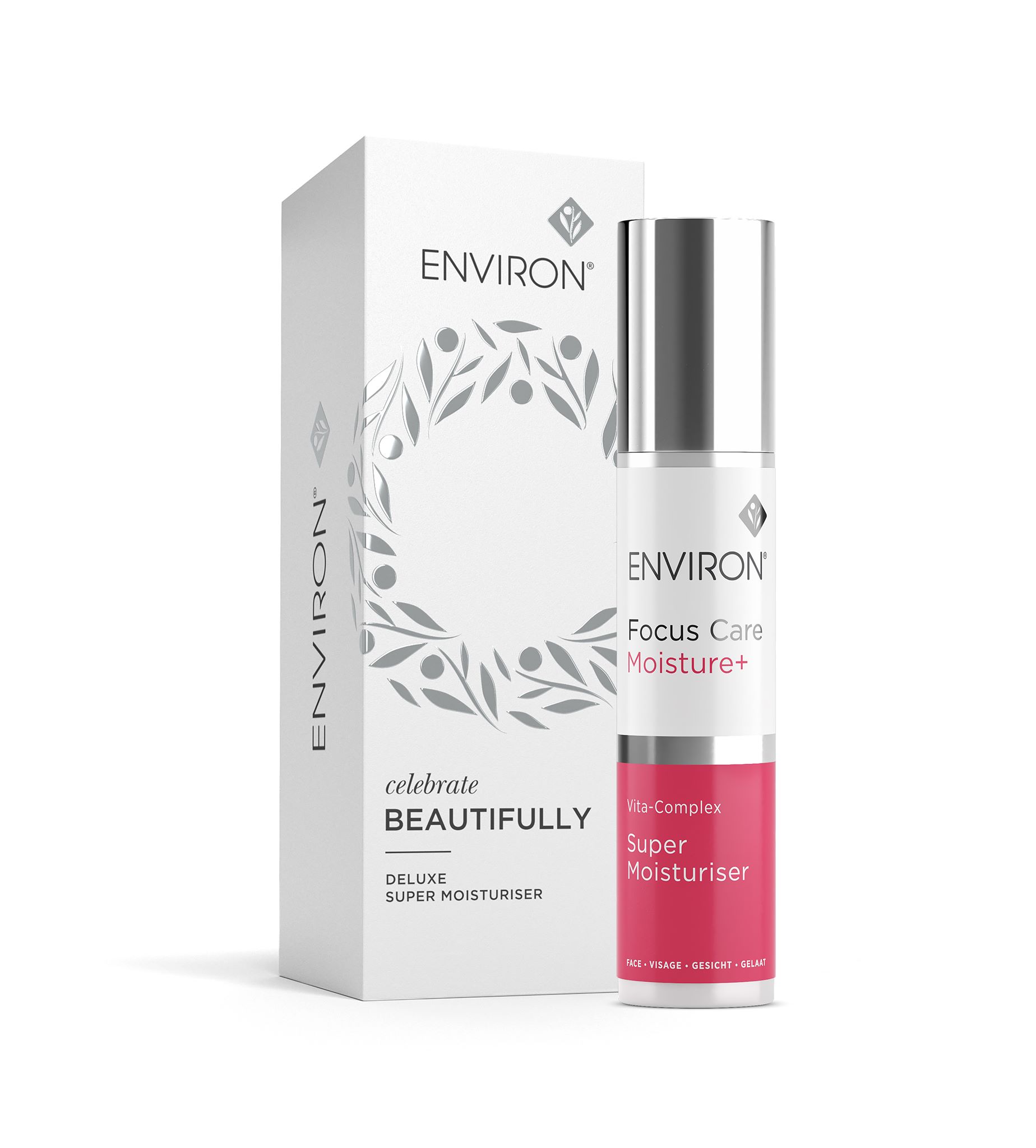 ***DELUXE SUPER MOISTURISER*** PRE-ORDER DEPOSIT
---
20.00€
---
AVAILABILITY: AVAILABLE
DELIVERY INFO.: An Post or Collection
---
---
It's this time of the year again!
PREORDER 50% DEPOSIT - Remaining amount to be paid on collection or pre-shipment
Full price: €40
Vita Complex Super Moisturiser 100 ml For the price of a 50 ml !
AVAILABLE From December 2021 - may be collected up to the 23rd December, last shipment 15th December
Hydrate and nourish skin with an iconic product in an exclusive, super-size.
This set includes:
Limited Edition Focus Care Moisture+® Super Moisturiser 100ml