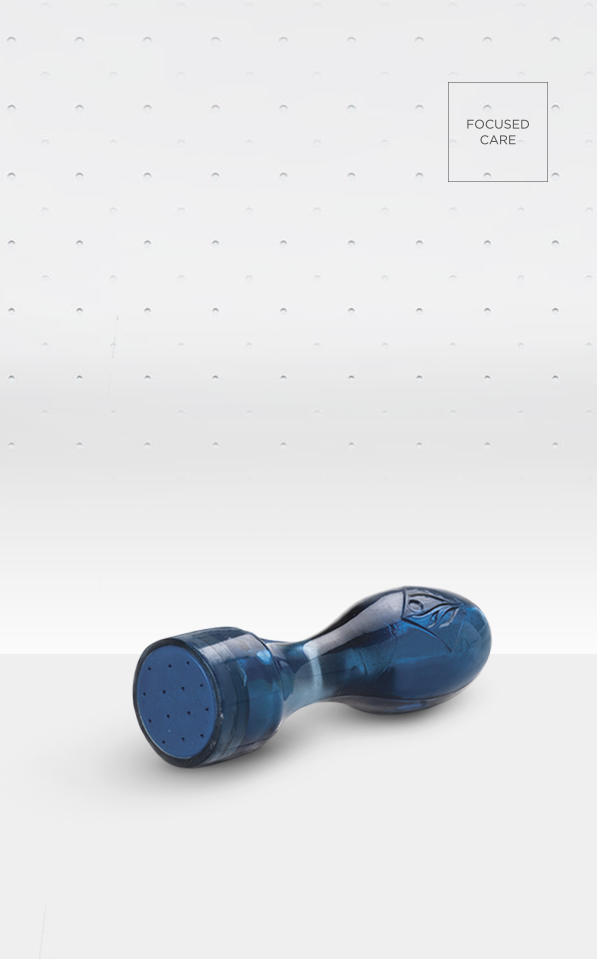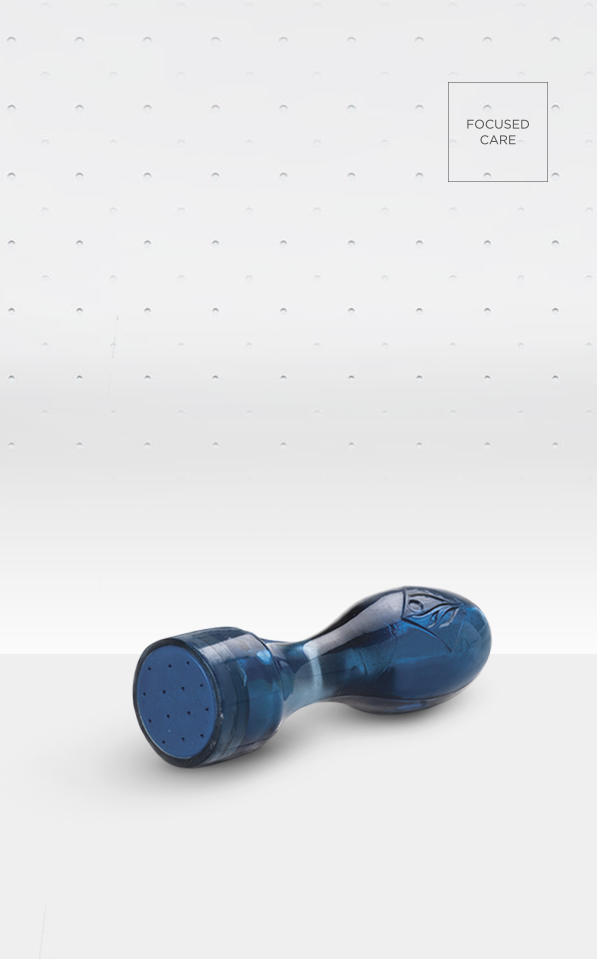 Environ Cosmetic FOCUS-CIT STAMPER
---
43.00€
---
AVAILABILITY: AVAILABLE
DELIVERY INFO.: An Post
---
---
This small stamp has been specifically designed to enable you to focus on specific and hard-to-reach areas, such as your upper lip and eye areas. This needling device is embedded with durable 0.1 mm stainless steel micro-needles.
Benefits:
Enhance the effectiveness of the ingredients in topical Environ products.
Restore the look of skin tightness in the early stages of aging.
Speed up the reduction in the appearance of uneven skin tone and texture.
Reduce the appearance of fine lines and scars.
How to use:
1. Cleanse
2. Pat firmly for 3-5 minutes, using mild but firm pressure.
3. Avoid the mobile eyelid.
4. Apply recommended Environ boosters and Vitamin A cream.
Use night time only.
Recommended ffor - use when acclimated to Environ Skin EssentiA AVST Moisturiser 2
DO NOT USE IF: Active Acne / Eczema / Rosacea / Psoriasis / Severe Solar Keratosis / Raised Moles & Warts / First time users to Environ