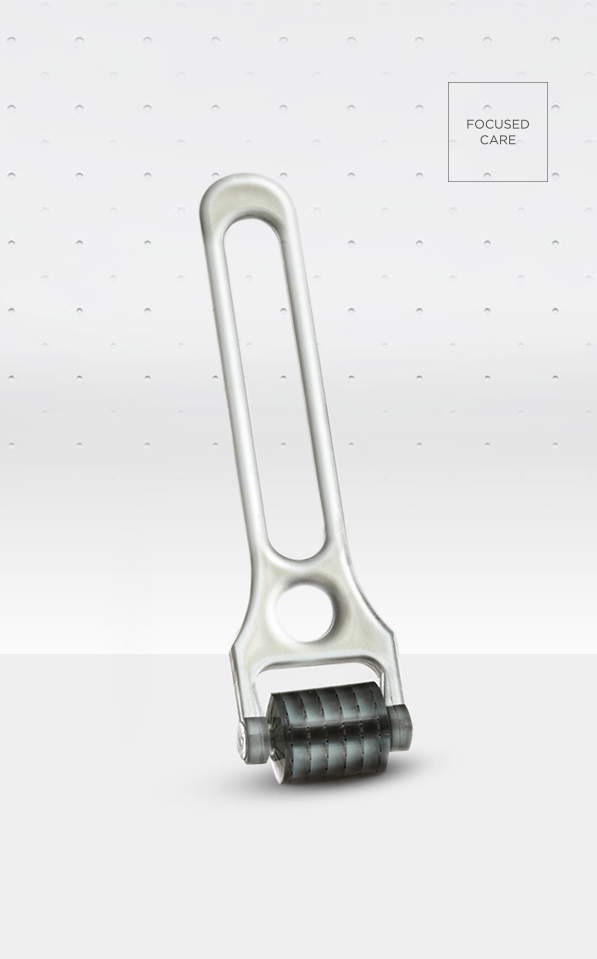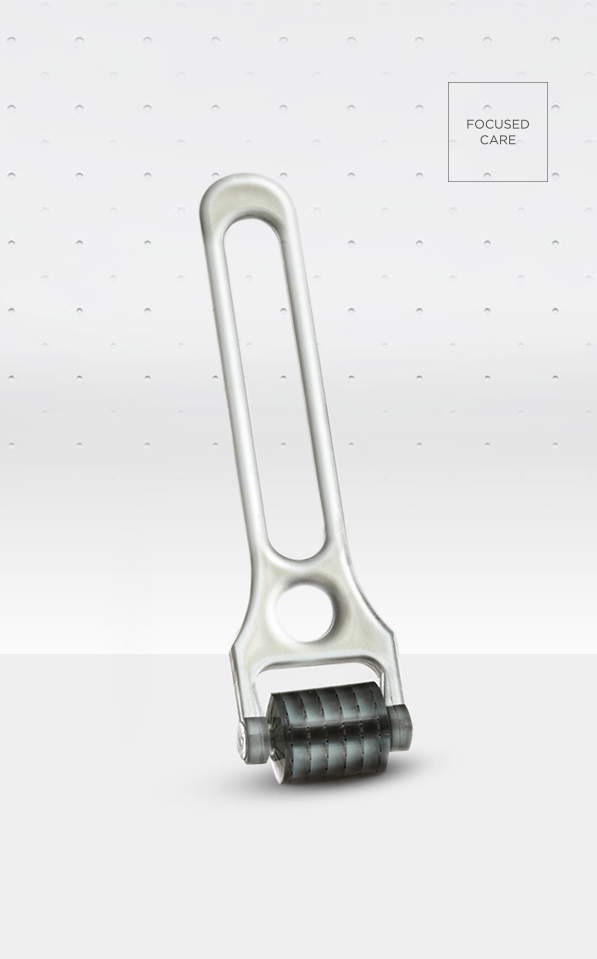 Environ Cosmetic Roll-CIT
---
88.00€
---
AVAILABILITY: AVAILABLE
DELIVERY INFO.: An Post or Collection
---
---
Environ Cosmetic Roll-CITª (Collagen Induction Therapy) is a hand held needling device designed to dramatically increase the effectiveness of Environ skin care products by allowing improved penetration of vitamins into the active layers of the skin.
Benefits:
Softens lines and wrinkles
Tightens the skin
Reduces the appearance of scarring
Reduces pigmentation marks
How to use:
1. Cleanse
2. Roll each area vertically, obliquely and horizontally
3. Can be used on the upper and lower eyelids with caution, but avoid the mobile eyelid.
4. Roll for 5 to 10 minutes maximum.
5. Apply recommended Environ boosters and Vitamin A cream.
Use night time only.
Recommended ffor - use when acclimated to Environ Skin EssentiA AVST Moisturiser 2
DO NOT USE IF: Active Acne / Eczema / Rosacea / Psoriasis / Severe Solar Keratosis / Raised Moles & Warts / First time users to Environ