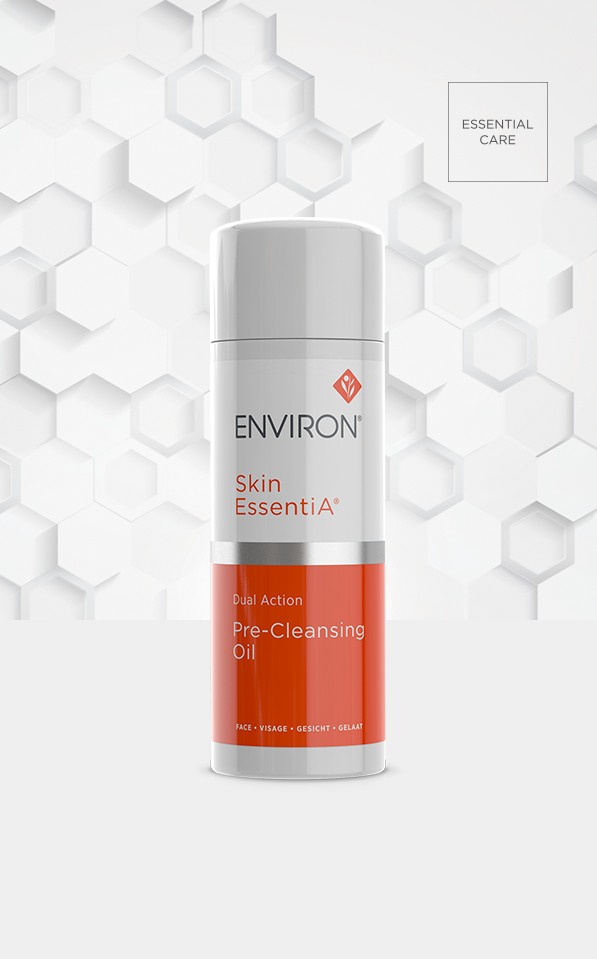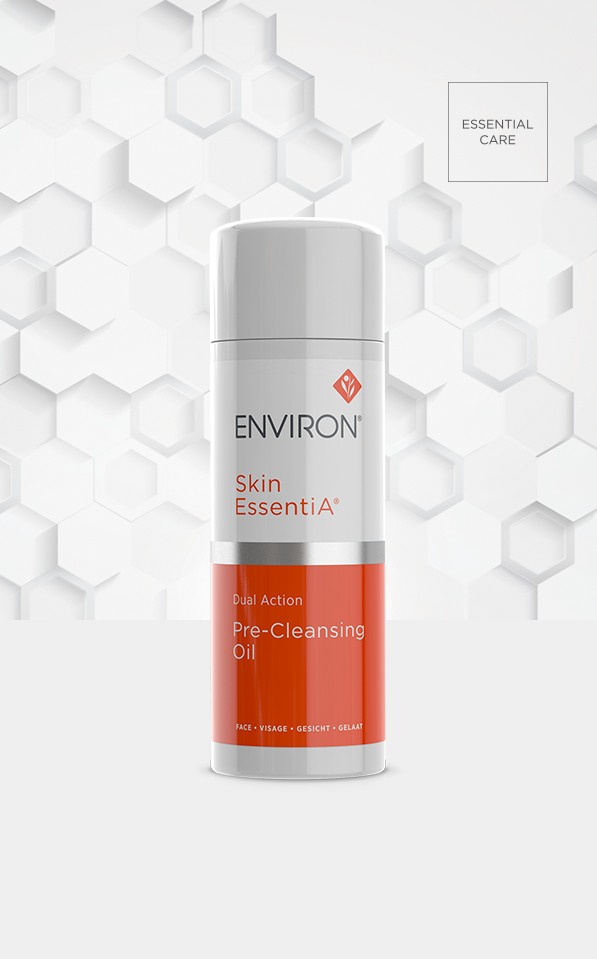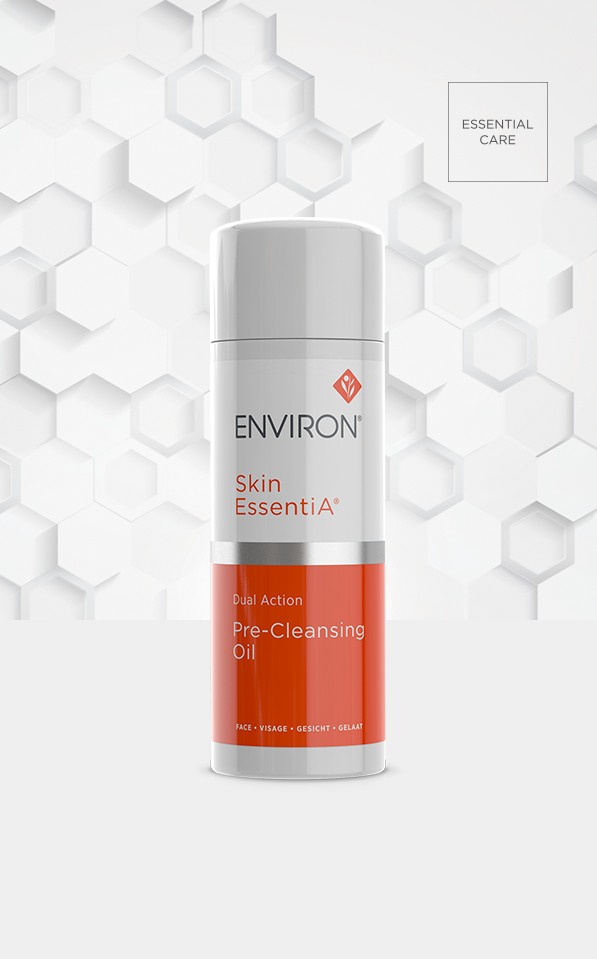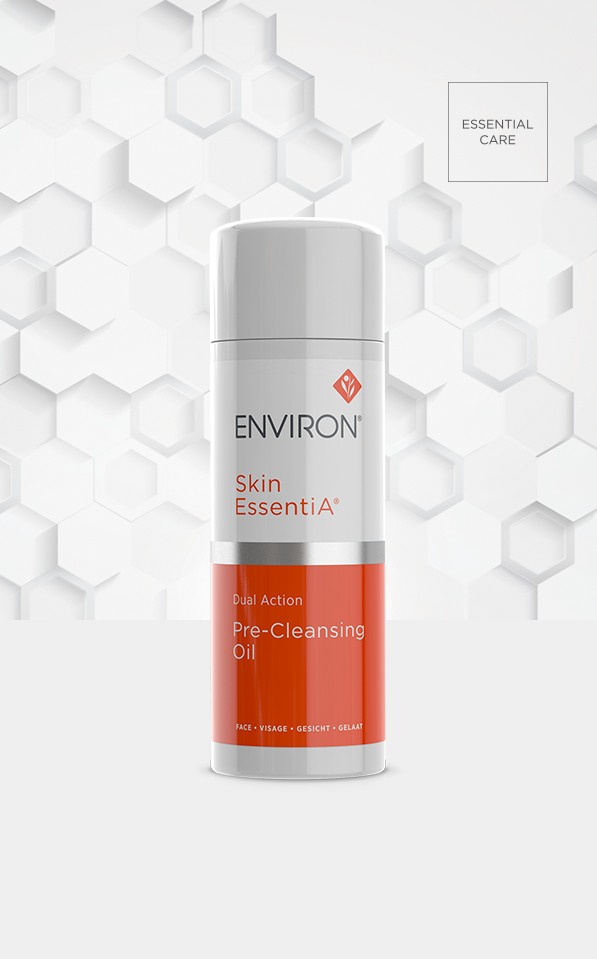 Environ Dual Action Pre-Cleansing Oil
---
29.00€
---
AVAILABILITY: AVAILABLE
DELIVERY INFO.: An Post or Collection
---
---
A plant-derived, oil-based pre-cleanser that acts as a sebum solvent and assists in removing environmental pollutants from the skin. Pre-Cleansing Oil leaves the skin feeling refreshed and nourished whilst maintaining the natural acid mantle of the skin.
Assists in hydrating the skin, giving a silky after-feel.
Helps to decongest clogged pores and problematic skin.
May assist in soothing an easily irritated skin.
Use with an Environ cleanser.
Suitable for all skin types. Non-comodogenic.
Please note that Environ Skincare products contain a high concentration of active ingredients. For first time users a professional skin consultation is advised. Skin consultation are completely free of charge and can be carried online. Please contact us directly for more details.