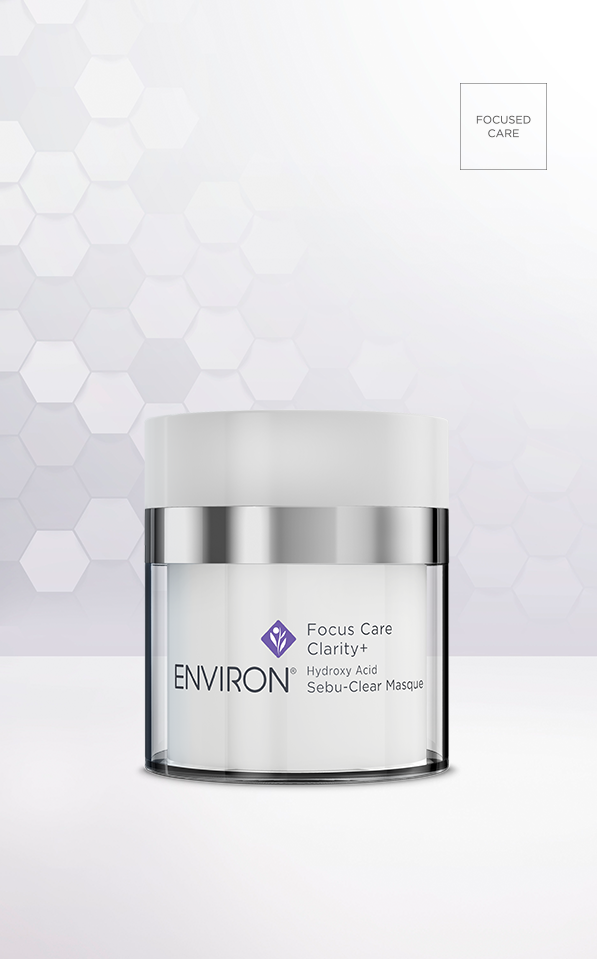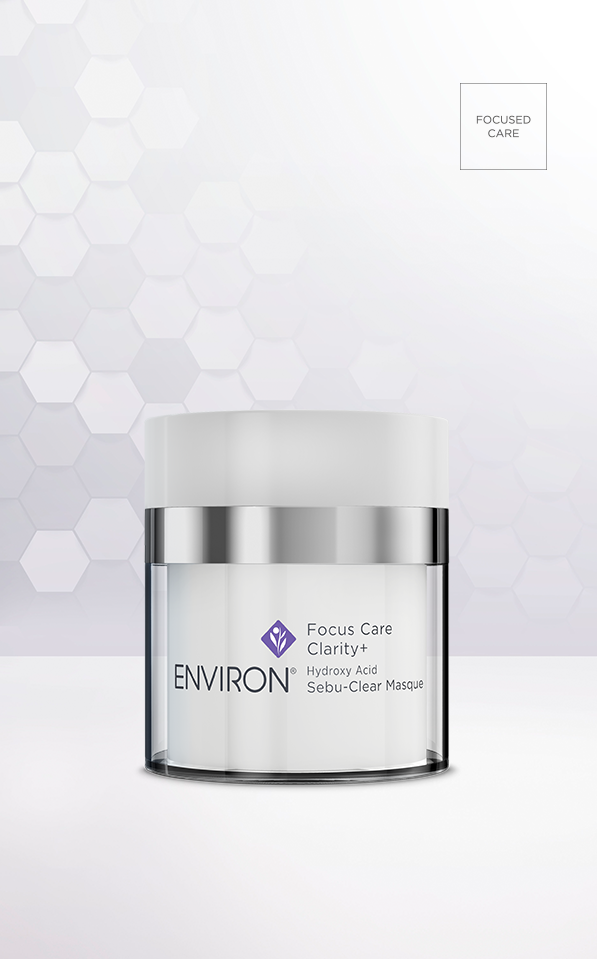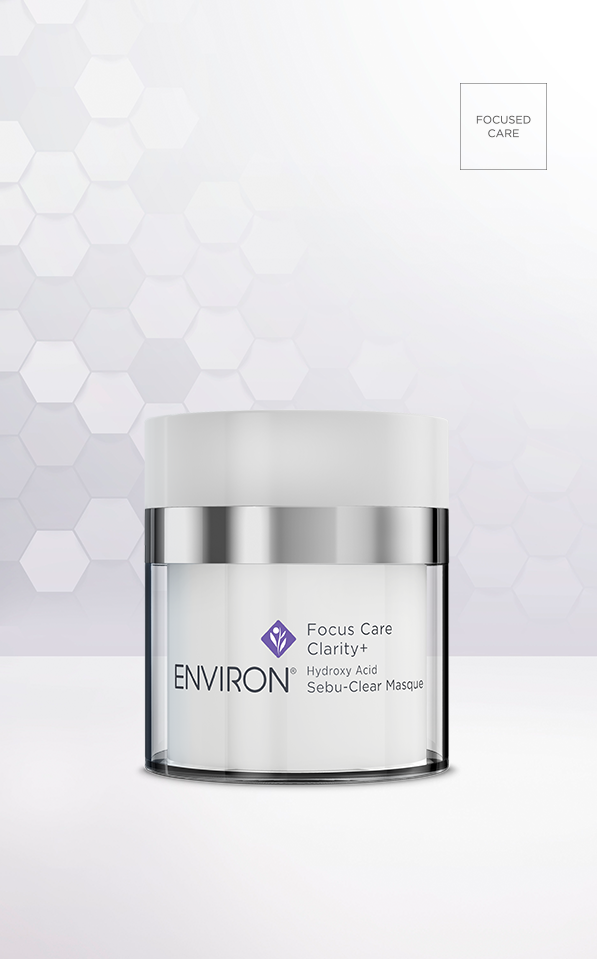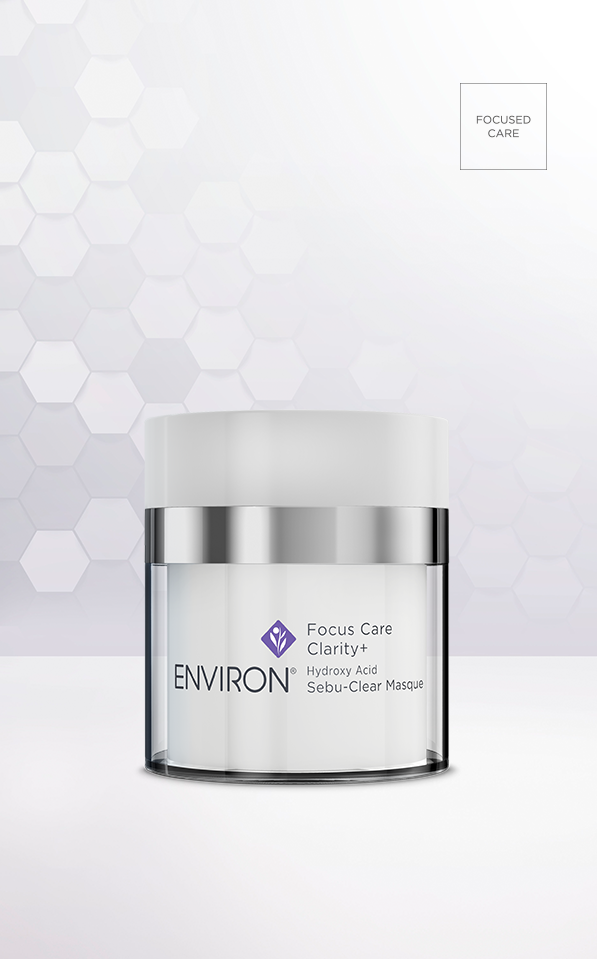 Environ Focus Care Clarity+ Sebu-Clear Masque
---
54.00€
---
AVAILABILITY: AVAILABLE
DELIVERY INFO.: An Post or Collection
---
---
Environ Focus Care Clarity+ Sebu-Clear Masque is a creamy, low pH mask that assists in clearing the appearance of existing breakouts with a combination of exfoliating acids, leaving the skin looking visibly healthier and smoother.
Contains:
Lactic acid: helps the skin's own exfoliation process by allowing dead skin cells to slough off easier, whilst assisting in hydration
Salicylic acid: helps the skin's own exfoliation process, whilst penetrating pores and hair follicles to dissolve debris within them, reducing blockages and acne flare-ups
Tea tree oil: naturally anti-bacterial & anti-inflammatory, accelerates wound healing
How to use:
In the evening, apply an even layer across affected areas after cleansing. Leave for 10 minutes and rinse thoroughly with tepid water. May be used every second or third evening. Mild tingling may be experienced.
Follow with your Environ moisturiser/serum.
IMPORTANT:
*This product contains salicylic acid, should not be used by anyone with a salicylic or aspirin allergy.
*Salicylic acid has an exfoliating effect on the skin which can make skin more sensitive to the sun, make sure to combine with the use of an SPF daily.
*If irritation or dryness occurs discontinue use until the skin had settled before reintrodicing the masque.
*This product is not suitable for use during pregnancy or while breastfeeding