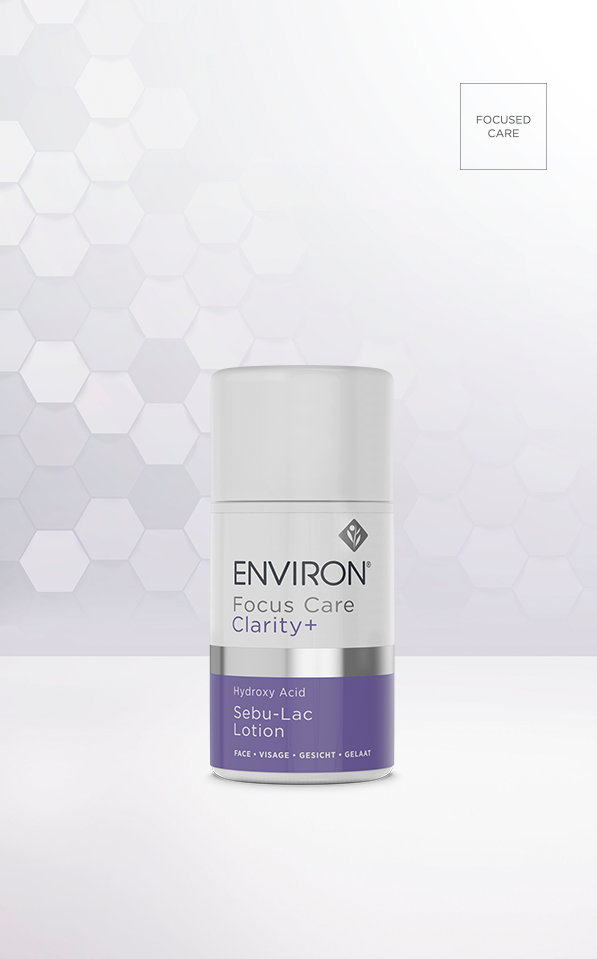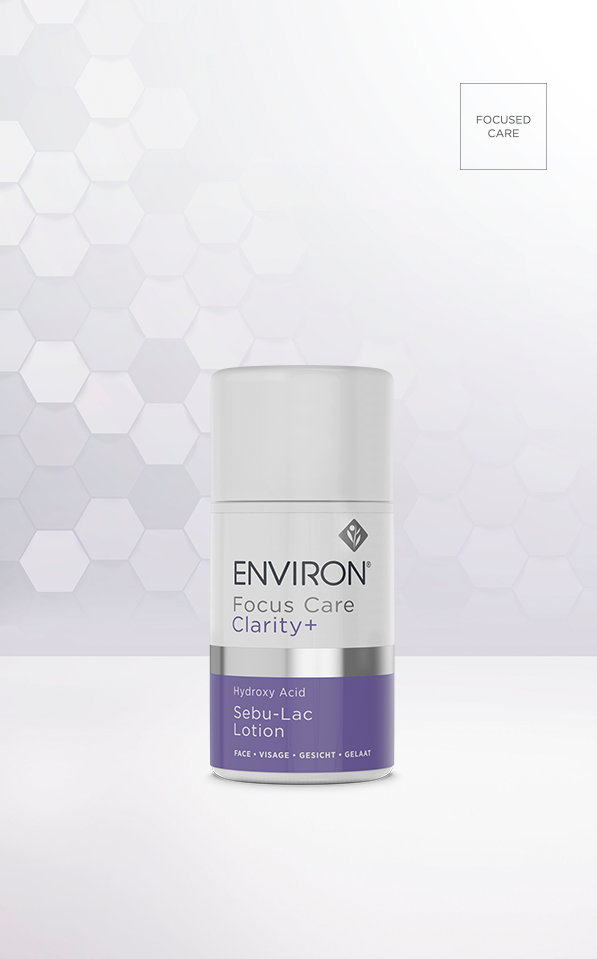 Environ Focus Care Clarity+ Sebu-Lac Lotion
---
42.00€
---
AVAILABILITY: AVAILABLE
DELIVERY INFO.: An Post or Collection
---
---
A non-oily lotion designed to help combat the signs of breakouts and to assist in improving the texture and tone of breakout-prone skin. Containing a special combination of Lactic Acid exfoliators and moisturizers, it leaves the skin feeling softer, smoother and more balanced.
- Regular use helps to improve your skins overall tone and texture.
- Leaves skin feeling softer, smoother and more balanced.
Contains:
Lactic acid: assists in the skin's own exfoliation process and hydrates the skin
Urea: an ingredient that is part of our skin's own natural moisturising factor with water-binding properties
Tea tree oil: anti-bacterial, anti-inflammatory and wound healing
60ml
How to use:
Mix equal quantities of the Sebu-Lac Lotion with Sebu-ACE Oil in your palm and apply to cleansed skin in both the morning & evening.
Recommended for oily, congested, acne skin
Please note that Environ Skincare products contain a high concentration of active ingredients. For first time users a professional skin consultation is advised. Skin consultation are completely free of charge and can be carried online. Please contact us directly for more details.