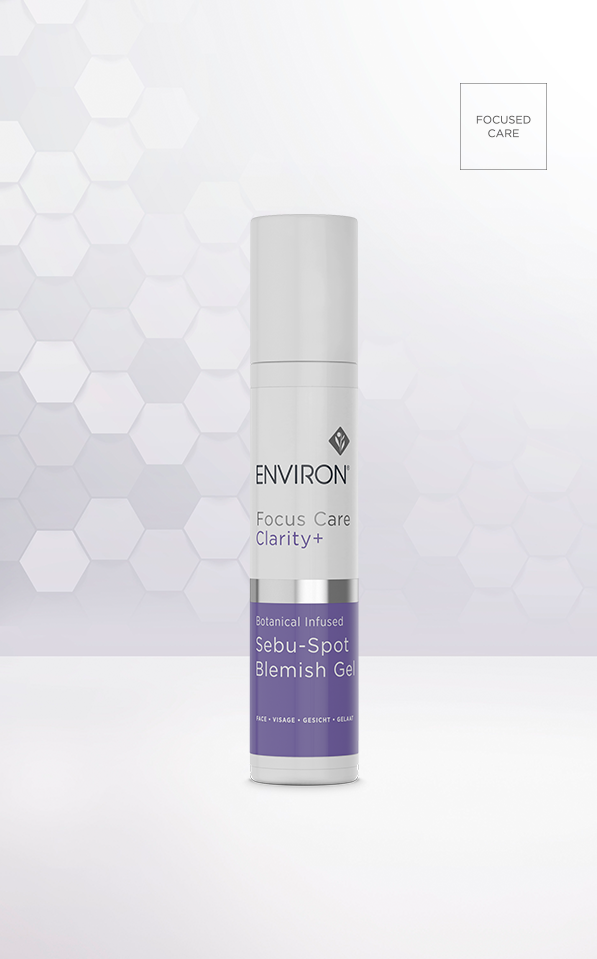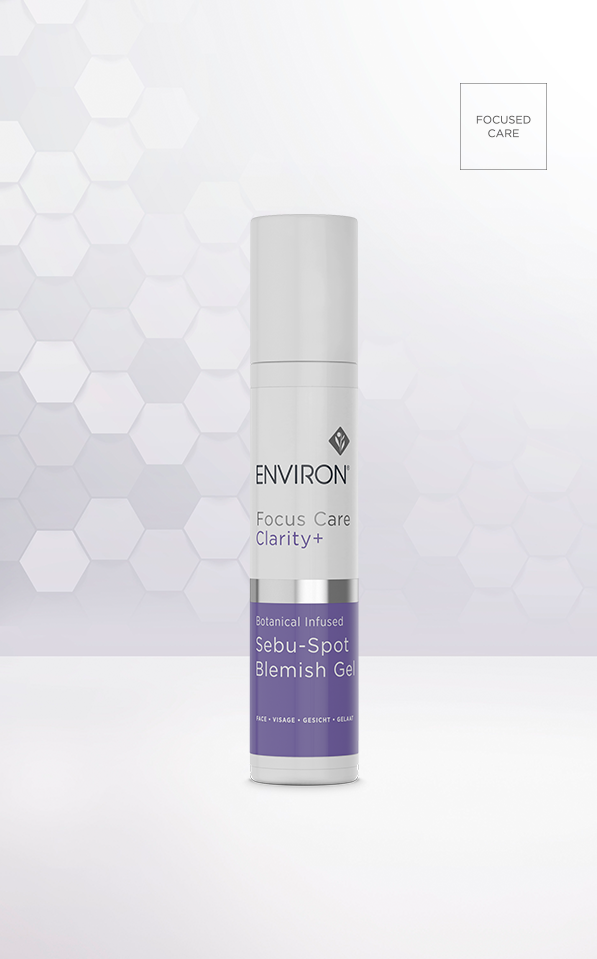 ENVIRON FOCUS CARE CLARITY+ SEBU-SPOT BLEMISH GEL 10ML
---
34.00€
---
AVAILABILITY: AVAILABLE
DELIVERY INFO.: An Post or Collection
---
---
A targeted spot treatment that is specifically formulated to help minimise the appearance of visible spots and breakouts.
BENEFITS
Helps calm the skin.
Assists in minimising the appearance of visible spots & breakouts.
How to use:
Apply Sebu-Spot Gel sparingly with fingertips or with a cotton bud directly on to blemishes after cleansing and before your moisturiser. This gel may be applied all over or to areas experiencing breakouts & congestion.
Please note that Environ Skincare products contain a high concentration of active ingredients. For first time users a professional skin consultation is advised. Skin consultation are completely free of charge and can be carried online. Please contact us directly for more details.