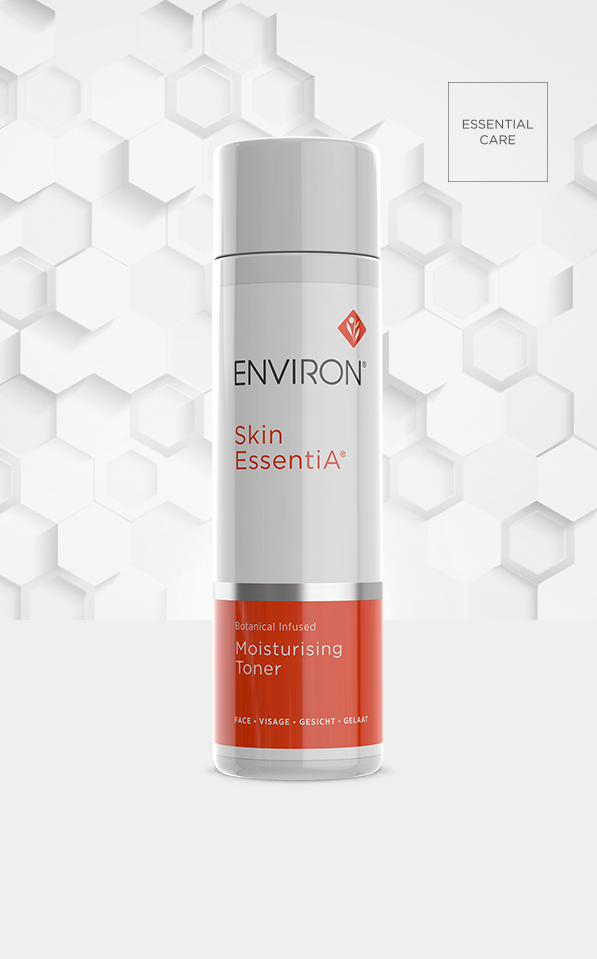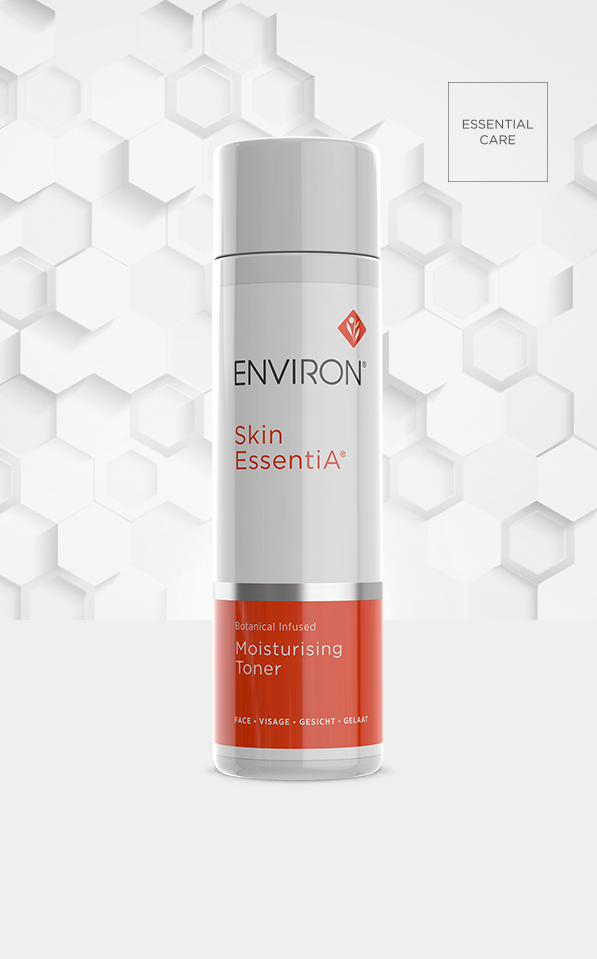 Environ Skin EssentiA Botanical Infused Moisturising Toner
---
48.00€
---
AVAILABILITY: AVAILABLE
DELIVERY INFO.: An Post or Collection
---
---
Environ Skin Essentia Botanical Infused Moisturising Toner contains moisturisers which occur naturally in the skin to assist in creating a refreshed appearance.and assists in controlling the appearance of uneven skin tone.
Contains Niacinamide to assist with an uneven skin tone and Lactic Acid to mildly exfoliate. Contains a powerful penetrant enhancer to increase efficacy of ingredients from the Environ vitamin A moisturisers.
Please note that Environ Skincare products contain a high concentration of active ingredients. For first time users a professional skin consultation is advised. Skin consultation are completely free of charge and can be carried online. Please contact us directly for more details.