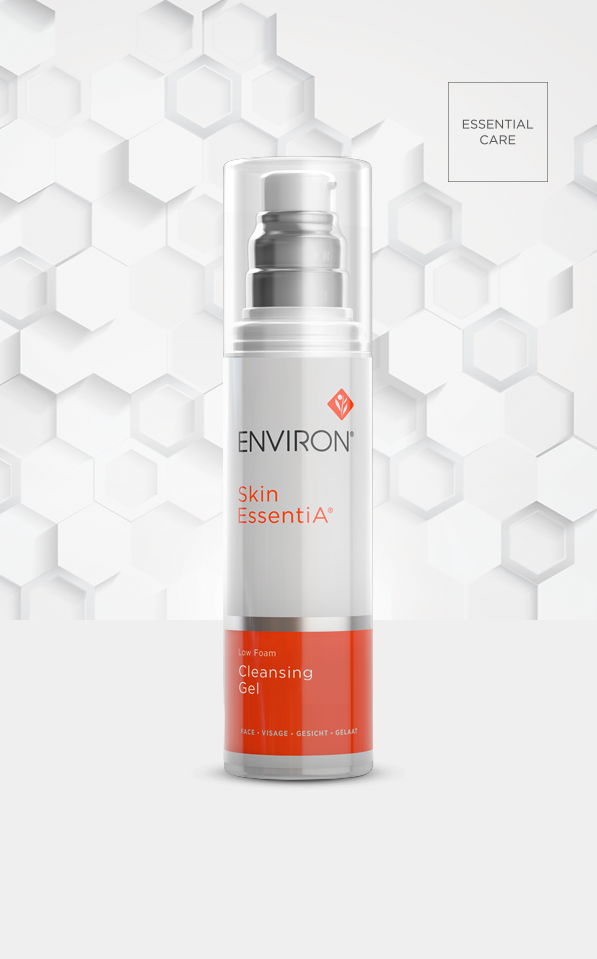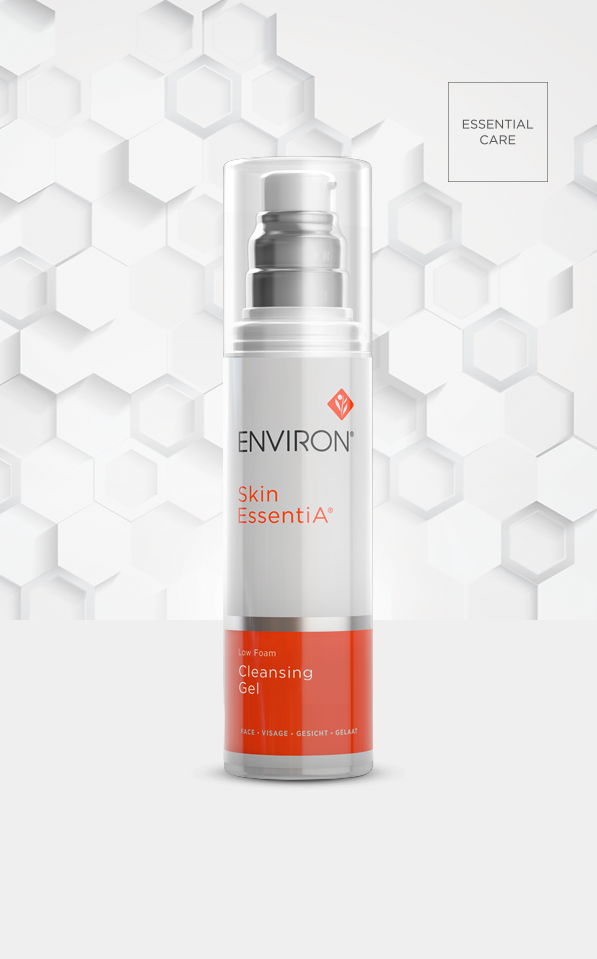 Environ Skin Essentia Low Foaming Cleansing Gel
---
47.00€
---
AVAILABILITY: AVAILABLE
DELIVERY INFO.: An Post or Collection
---
---
This low foam gel cleanser gently removes excess oil, make-up and surface impurities while assisting in maintaining the skins natural moisture balance.
This product can be used as a daily cleanser, and is suitable for use morning and evening.
Suitable for all skin types. Recommended for oily to normal skin.
Please note that Environ Skincare products contain a high concentration of active ingredients. For first time users a professional skin consultation is advised. Skin consultation are completely free of charge and can be carried online. Please contact us directly for more details.