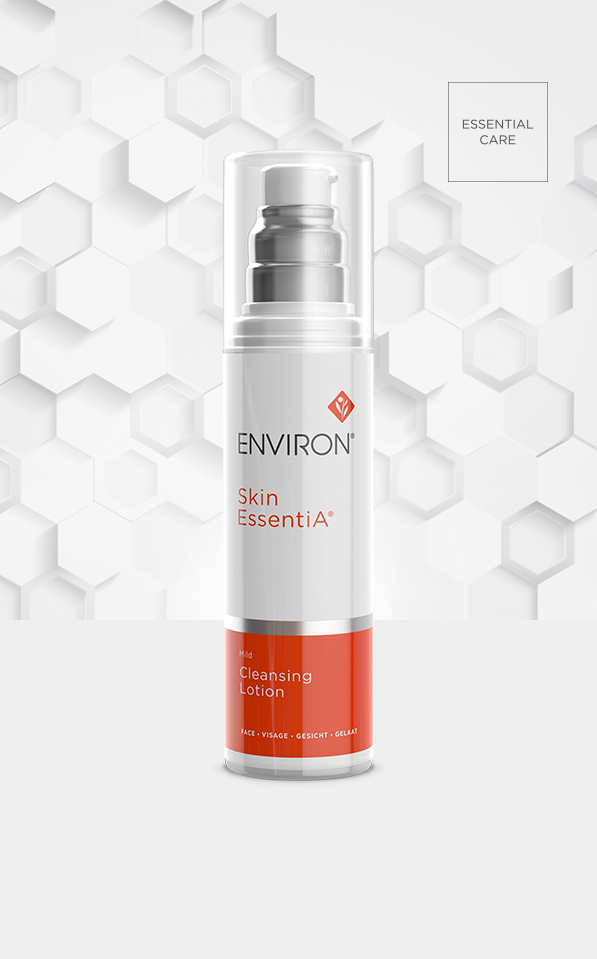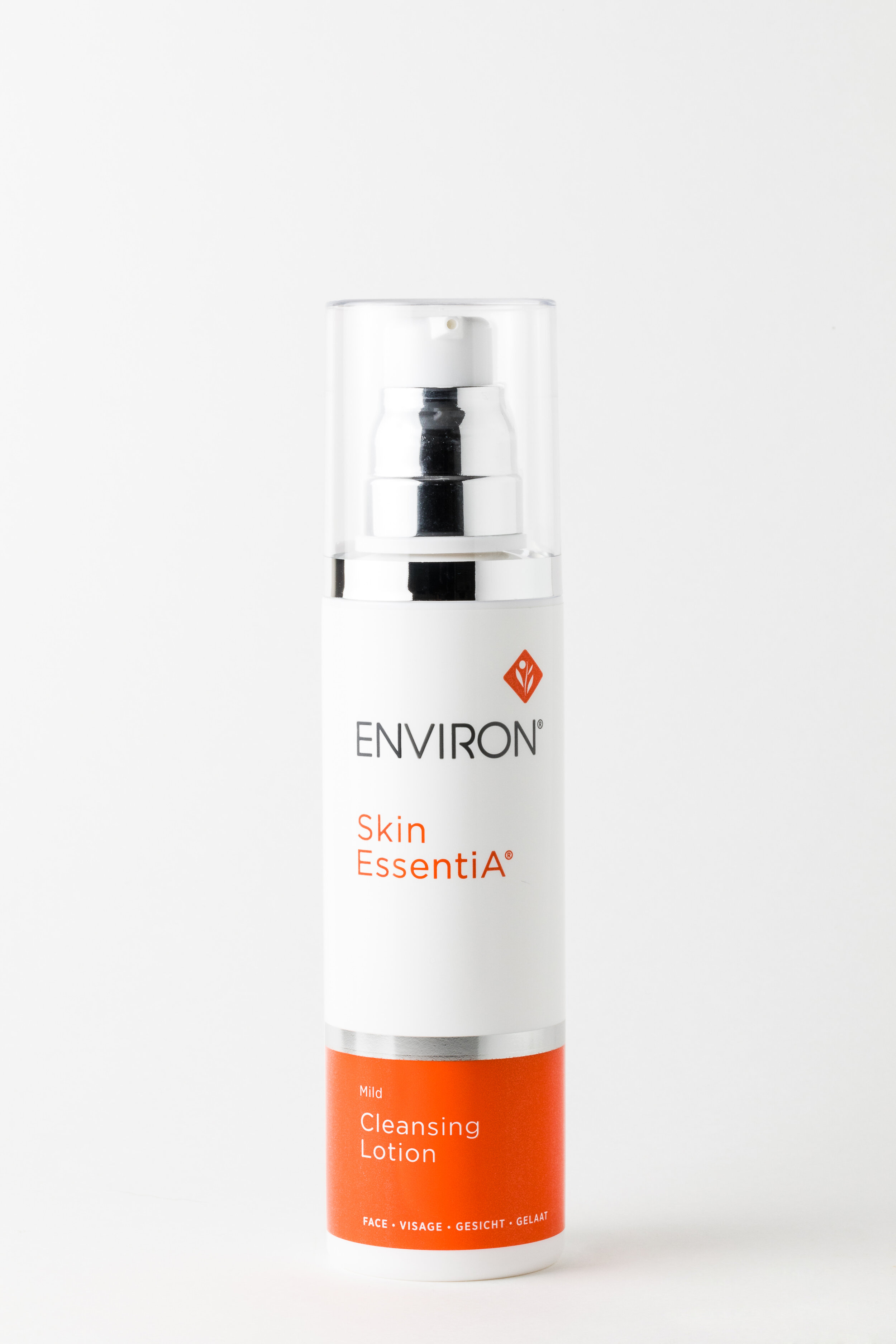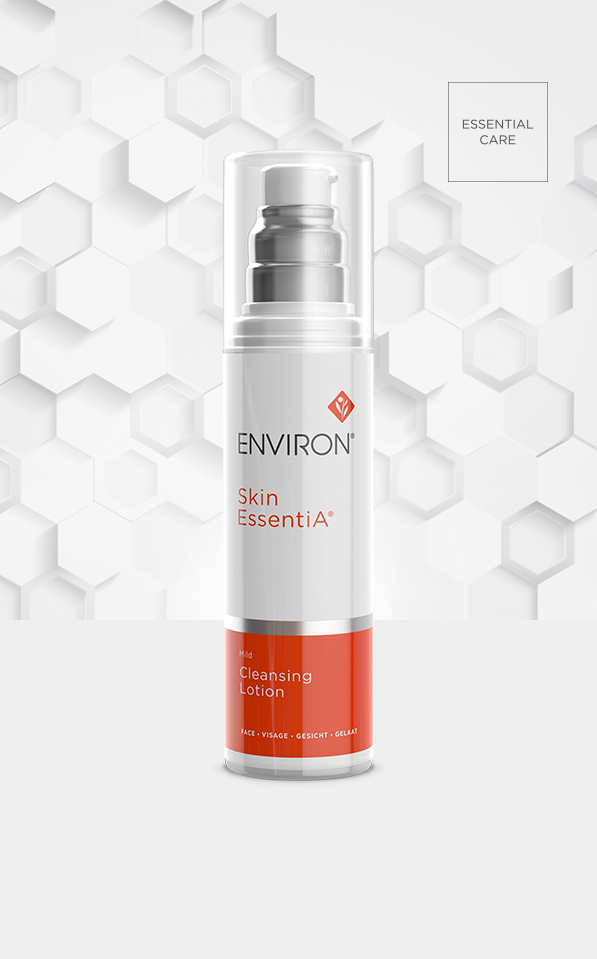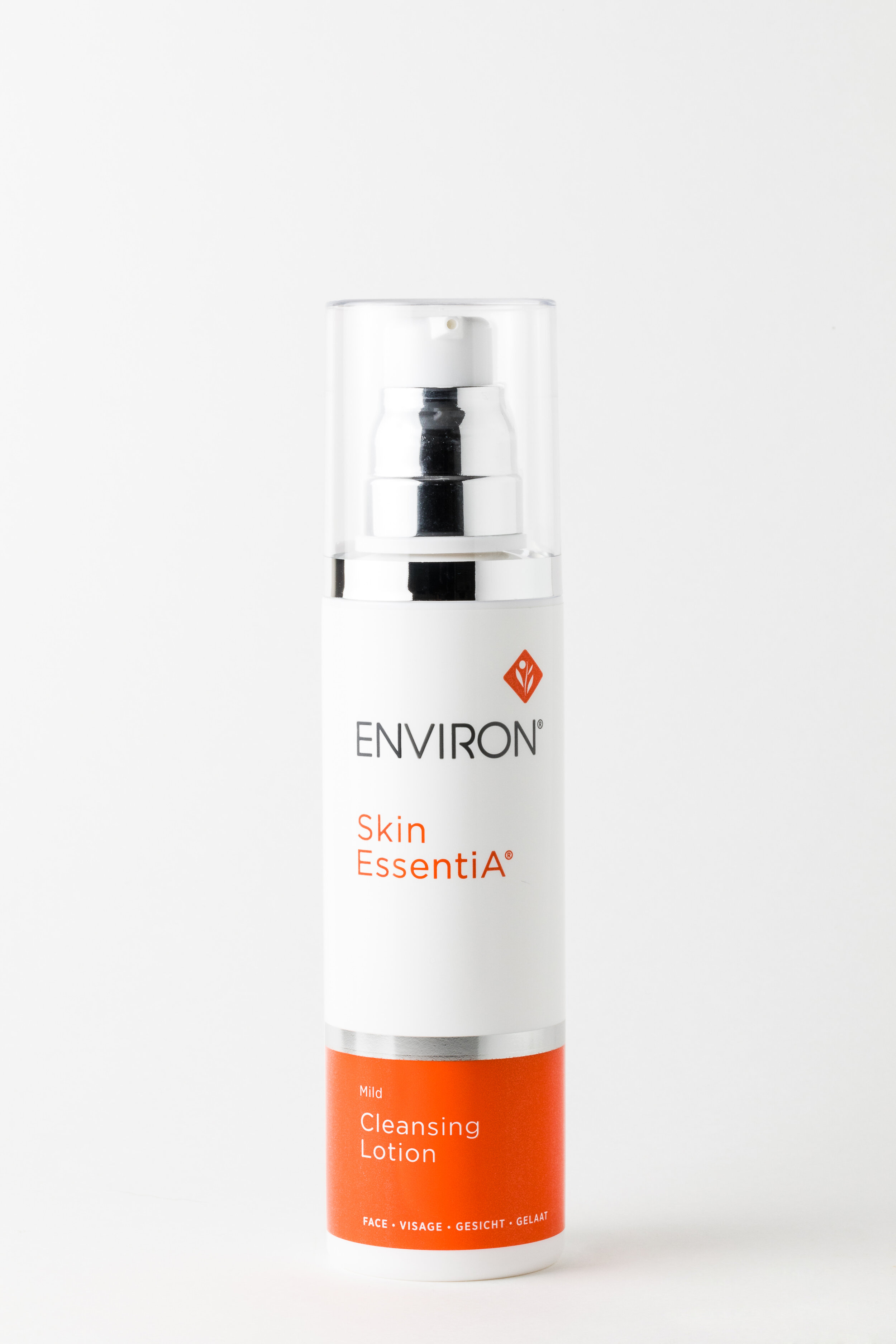 Environ Skin Essentia Mild Cleansing Lotion
---
47.00€
---
AVAILABILITY: AVAILABLE
DELIVERY INFO.: An Post or Collection
---
---
A gentle cleansing lotion that is effective in removing excess oils, make-up and other impurities without stripping the natural oils from the skin, leaving the skin soft and refreshed.
Helps maintain the natural acid balance of the skin as it does not contain any harsh chemicals or detergents.
Leaves the skin feeling gently cleansed and refreshed.
Promotes a radiant appearance.
Suitable for all skin types. Recommended fo dry, sensitive, normal skin.
Please note that Environ Skincare products contain a high concentration of active ingredients. For first time users a professional skin consultation is advised. Skin consultation are completely free of charge and can be carried online. Please contact us directly for more details.