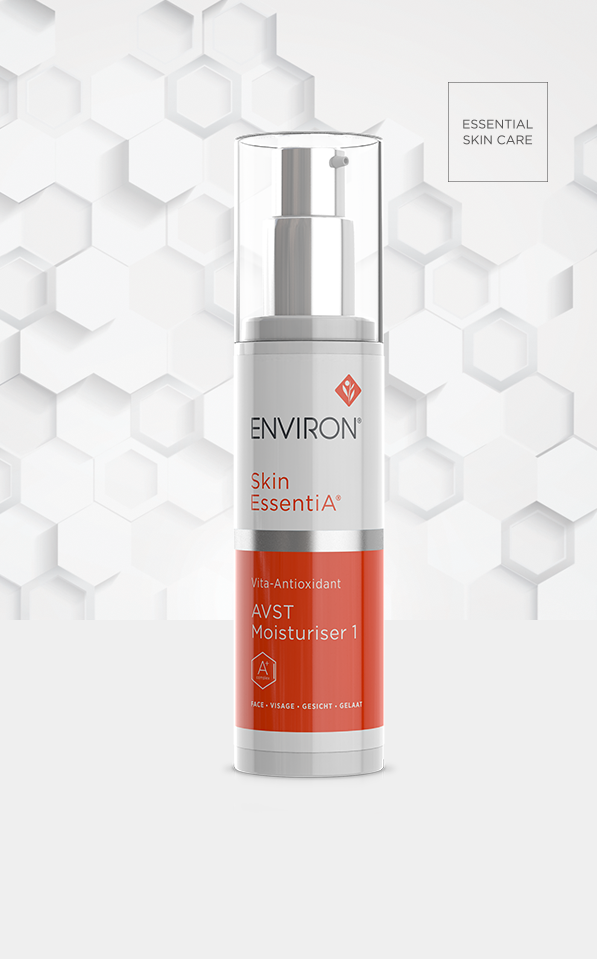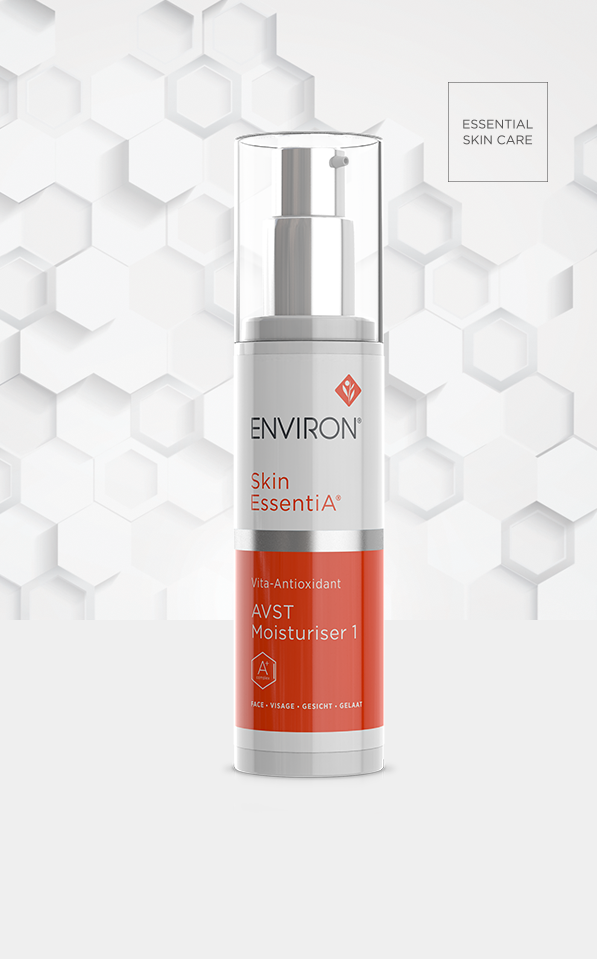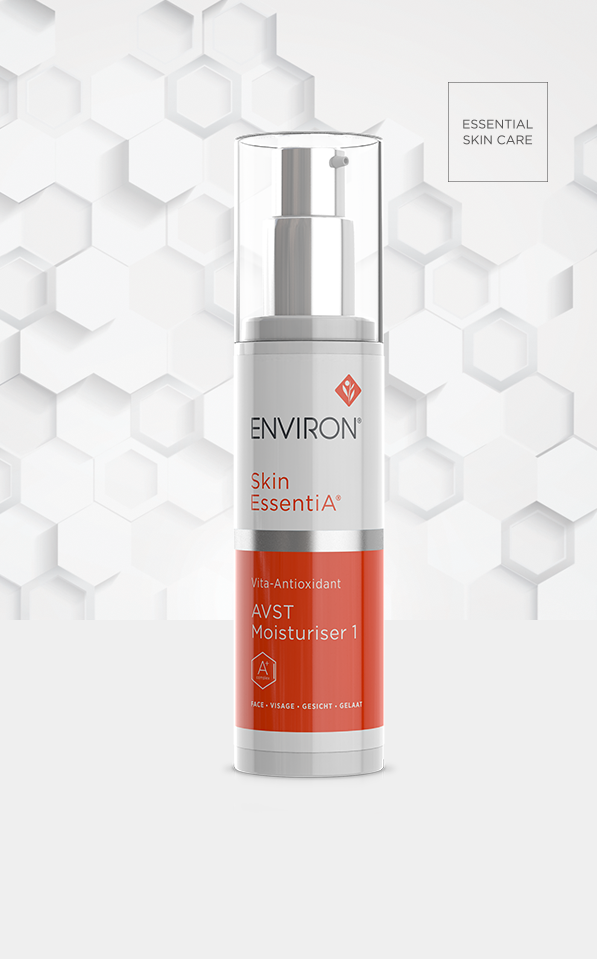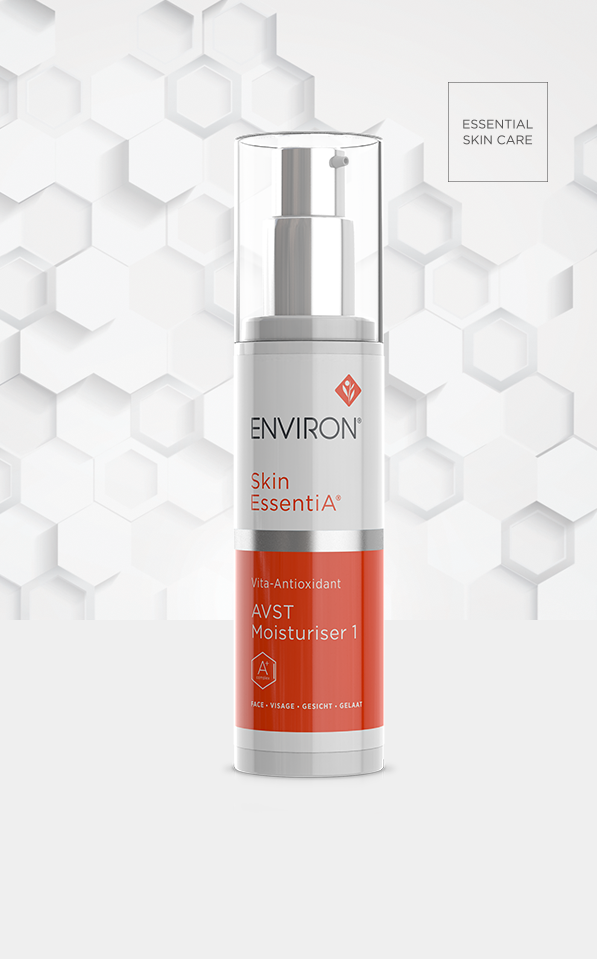 Environ Vita-Antioxidant AVST Moisturiser 1
---
60.00€
---
AVAILABILITY: AVAILABLE
DELIVERY INFO.: An Post or Collection
---
---
The Vita-Antioxidant AVST Moisturisers 1-5 are an innovative formulation with vitamin A and a full brigade of antioxidants and peptides. The concentration of vitamins increase in the step-up system (1-2-3-4-5)
- Support healthy looking skin
- Minimise the visible signs of aging and sun damage
- Helps normalise the appearance of skin discoloration
- Promotes an improvement of the appearance of fine lines - stimulates collagen and elastin to help improve lines an wrinkles
- Helps normalise and improve of the skin's natural moisture levels
Contains vitamin A, C, E and B5 and peptides.
Suitable for all skin types.
Please note that Environ Skincare products contain a high concentration of active ingredients. For first time users a professional skin consultation is advised. Skin consultation are completely free of charge and can be carried online. Please contact us directly for more details.