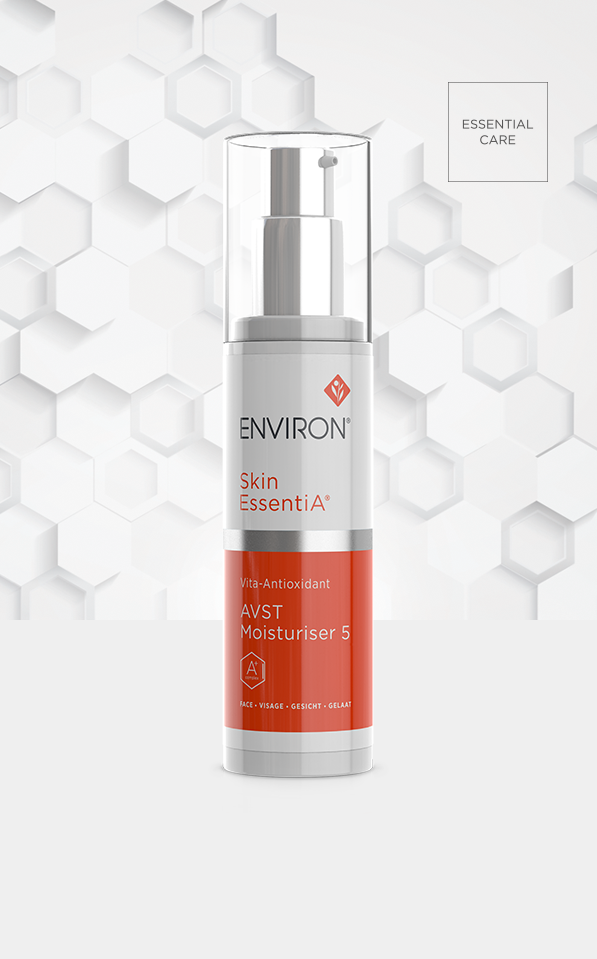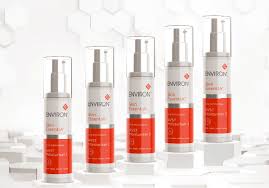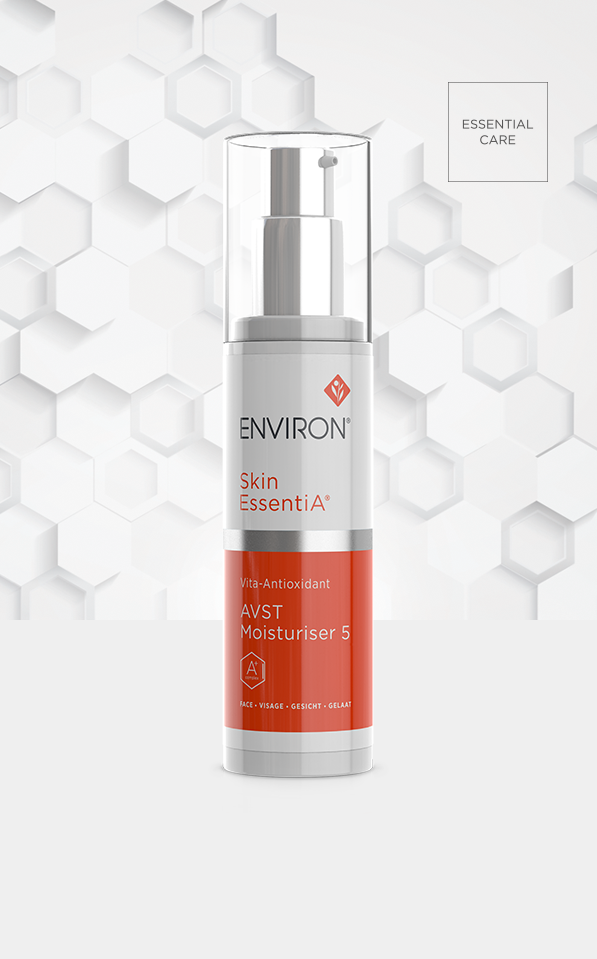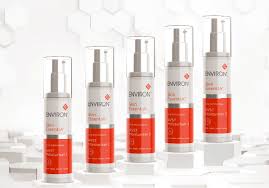 Environ Vita-Antioxidant AVST Moisturiser 5
---
68.00€
---
AVAILABILITY: AVAILABLE
DELIVERY INFO.: An Post or Collection
---
---
The Environ Vita-Antioxidant AVST Moisturiser 5 is the fifth moisturiser (I call it serum) of the Environ Vita-Antioxidant step-up-system.
AVST 5 contains a highest concentration of Vitamins and Peptides.
Please contact your therapist after your 2nd bottle of AVST5 to continue your Environ journey with more goodness in the form of Retinol.
Please note that Environ Skincare products contain a high concentration of active ingredients. For first time users a professional skin consultation is advised. Skin consultation are completely free of charge and can be carried online. Please contact us directly for more details.