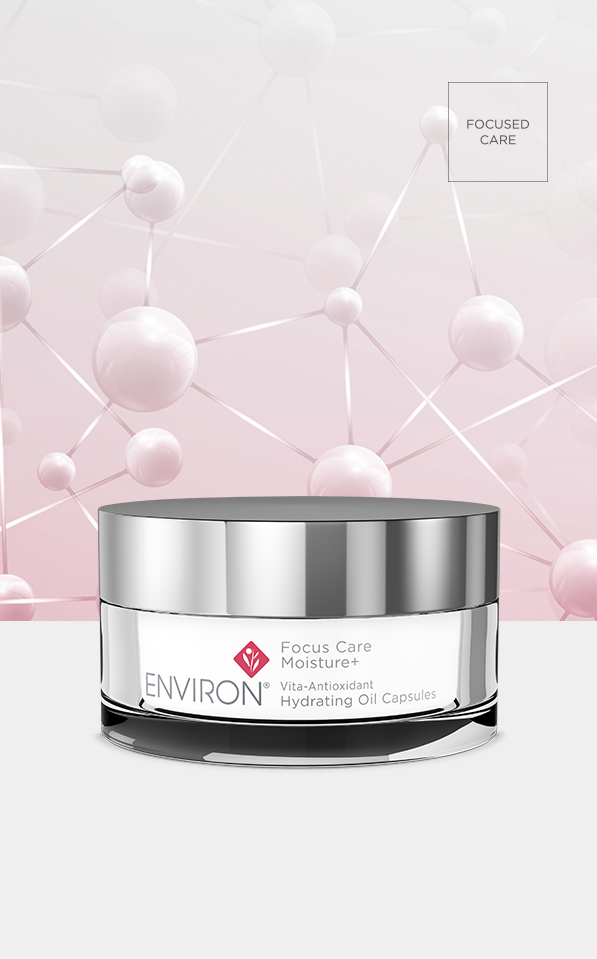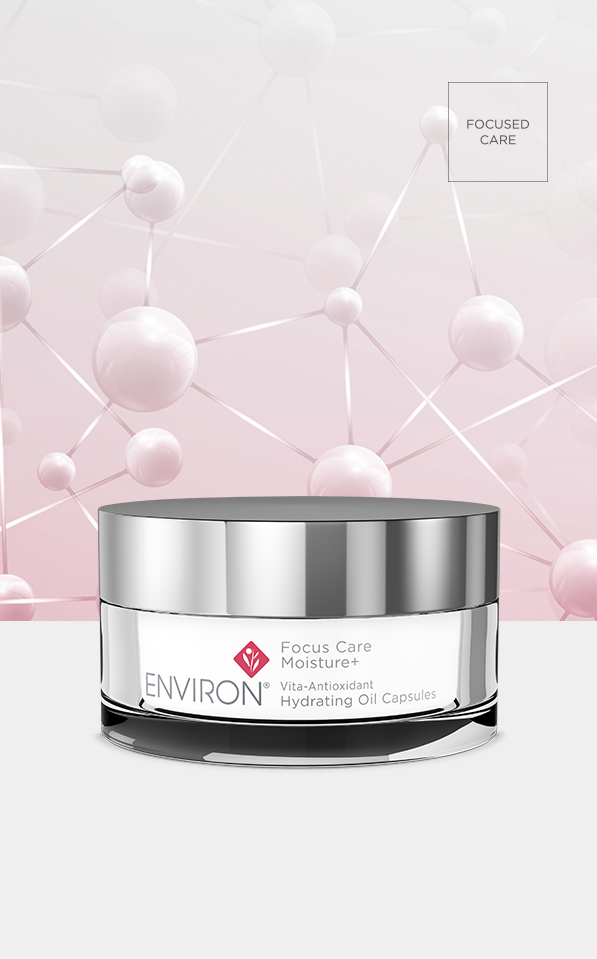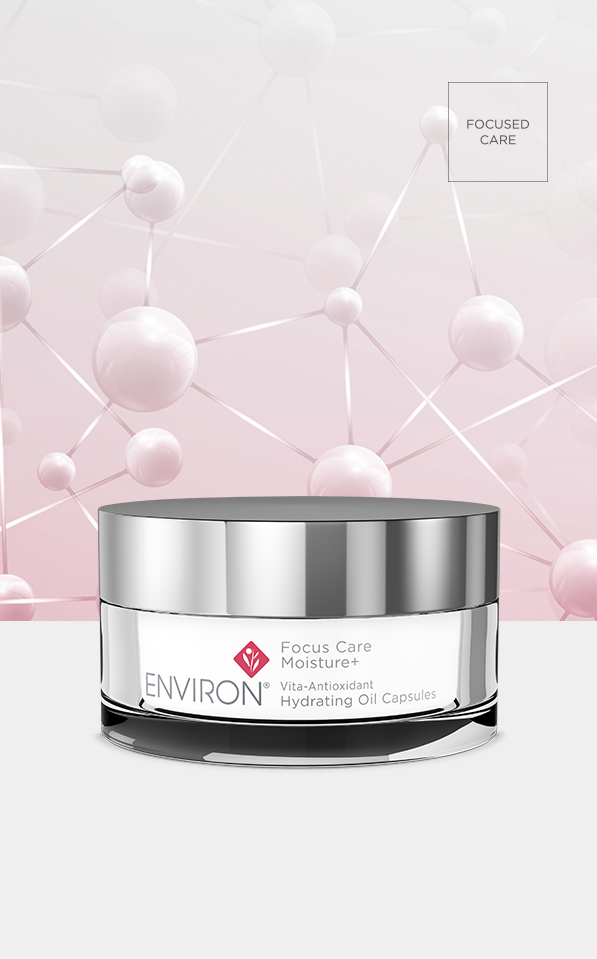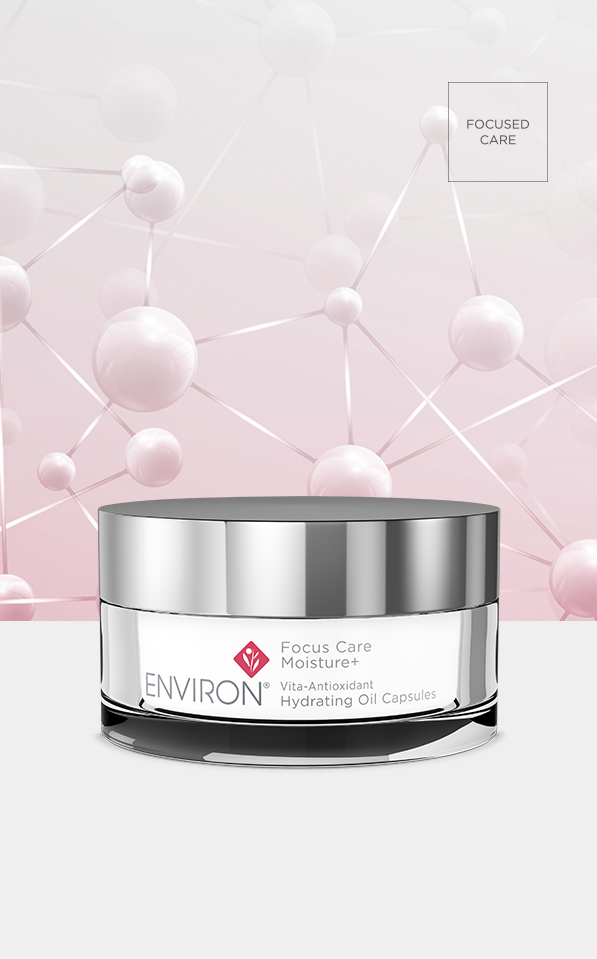 Environ Vita-Antioxidant Hydrating Oil Capsules
---
61.00€
---
AVAILABILITY: AVAILABLE
DELIVERY INFO.: An Post or Collection
---
---
These capsules deliver a concentrated burst of vitamin enriched hydration for the skin. Containing a blend of Retinol and Antioxidants, they help to protect the skin again free radical damage. they also assist in enriching skin withnatiral surface oils, leaving it looking visibly refreshed and energised.
The overnight rescue remedy for dry, flacky, tired looking skin.
Suitable for all skin types, recommended for dry and aging skin.
Please note that Environ Skincare products contain a high concentration of active ingredients. For first time users a professional skin consultation is advised. Skin consultation are completely free of charge and can be carried online. Please contact us directly for more details.