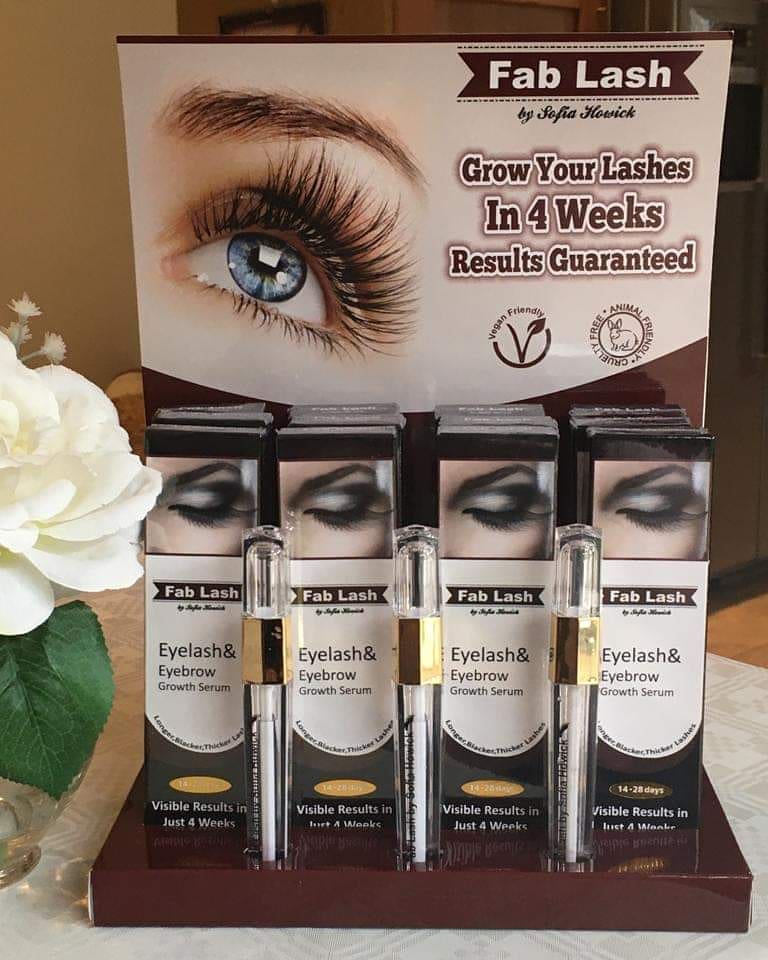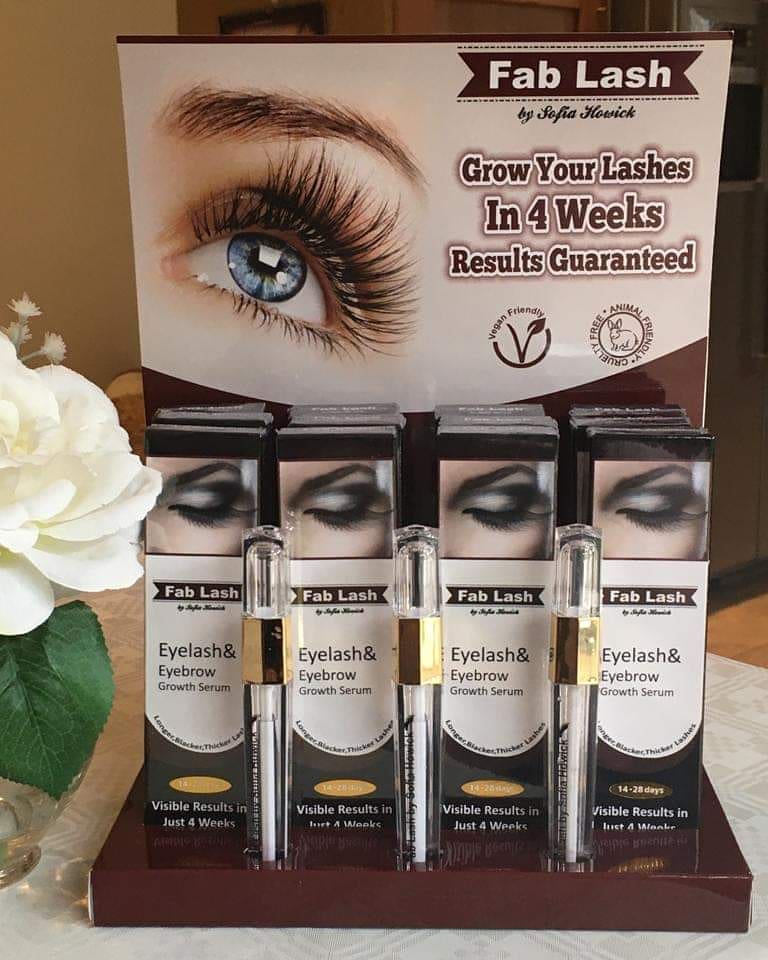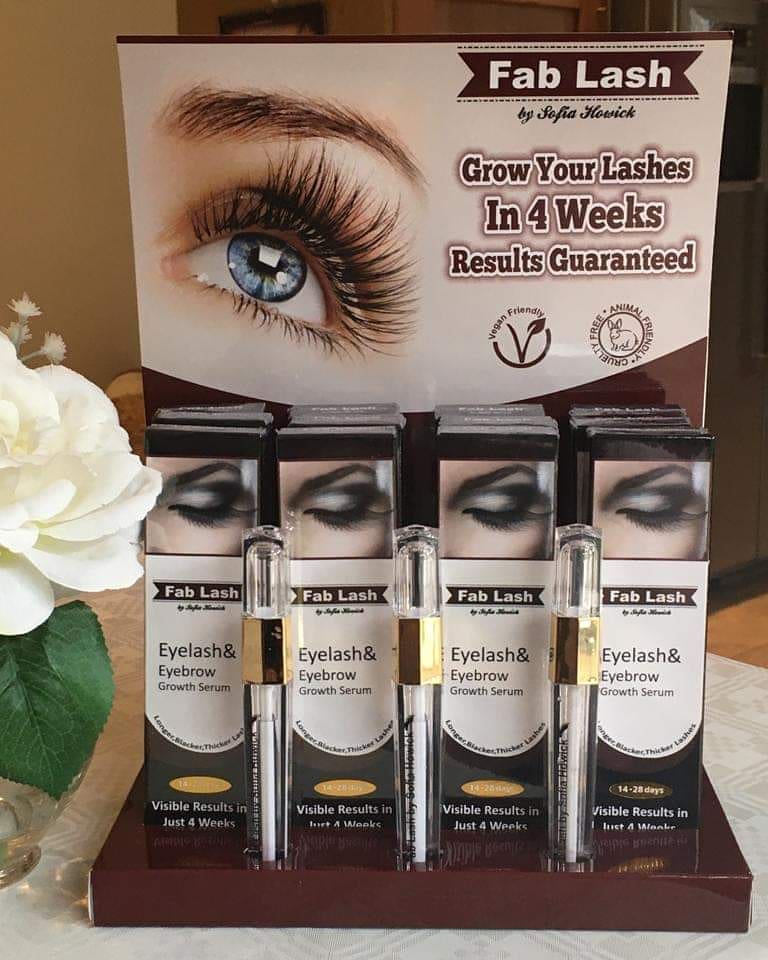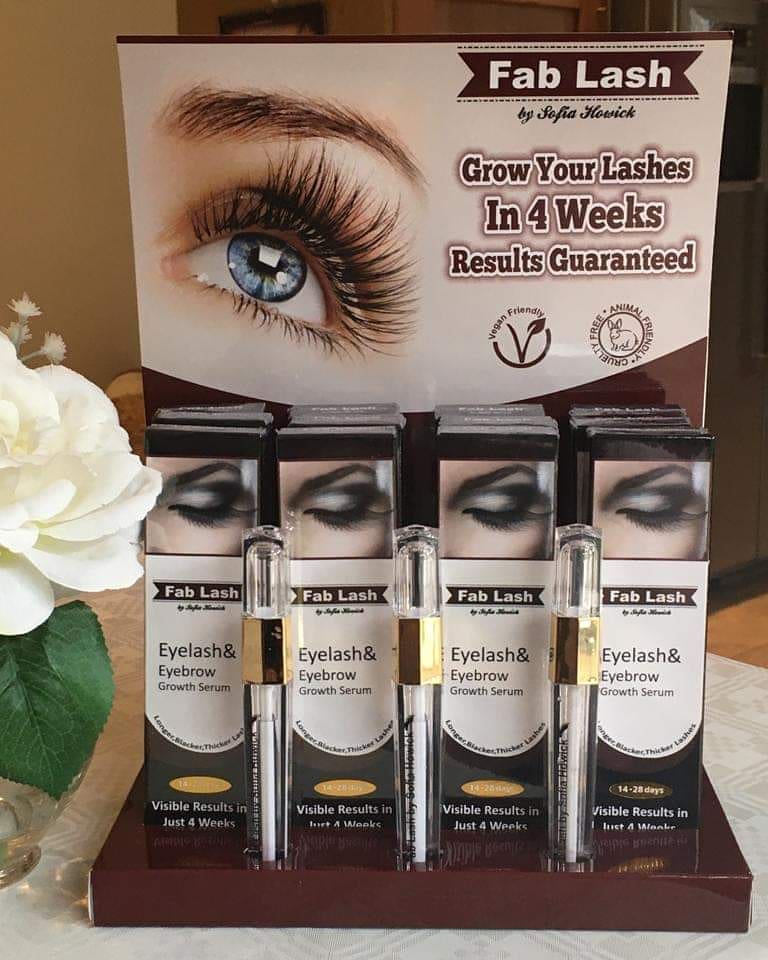 Fab Lash Eyelash & Eyebrow Growth Serum
---
29.95€
---
AVAILABILITY: OUT OF STOCK
DELIVERY INFO.: An Post
---
---
Fab Lash is a Nourishing Eyelash & Eyebrow Growth Serum using Natural Ingredients for Longer, Blacker, Thicker Beautiful Lashes. Fab Lash is non-irritating & is gentle and safe for all skin types.
Use daily to help your natural lashes and brows to grow stronger and healthier.
It makes also a fab mascara base!