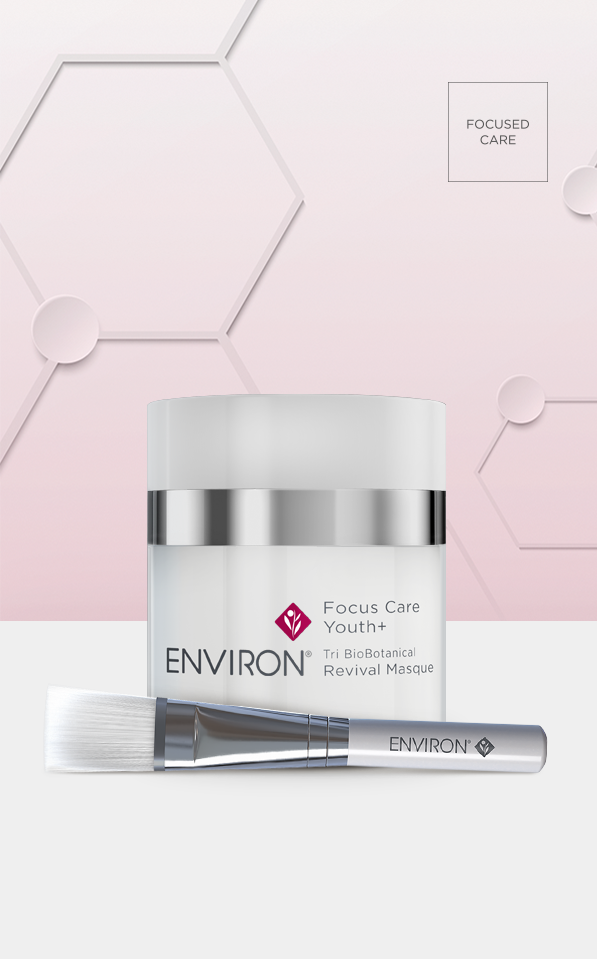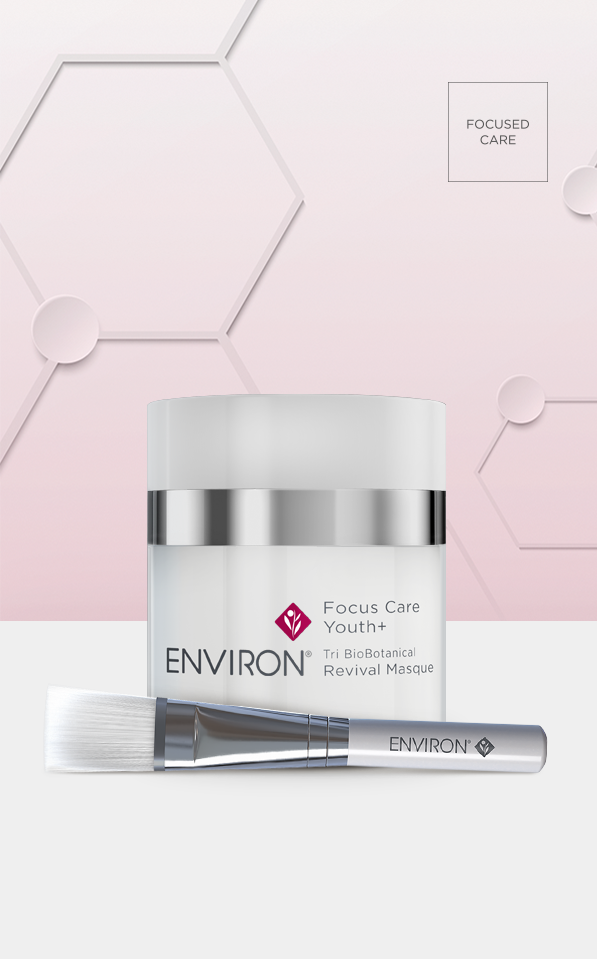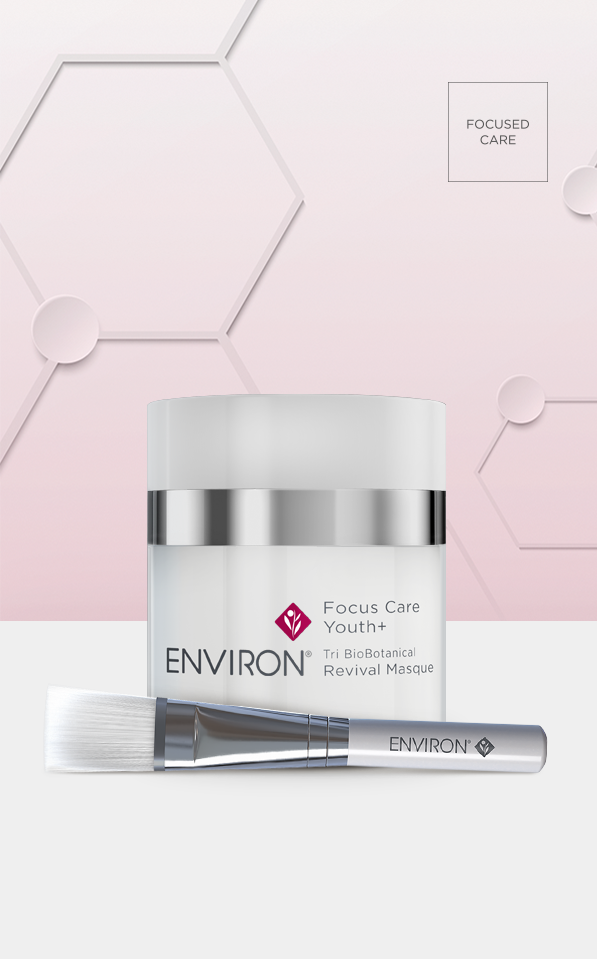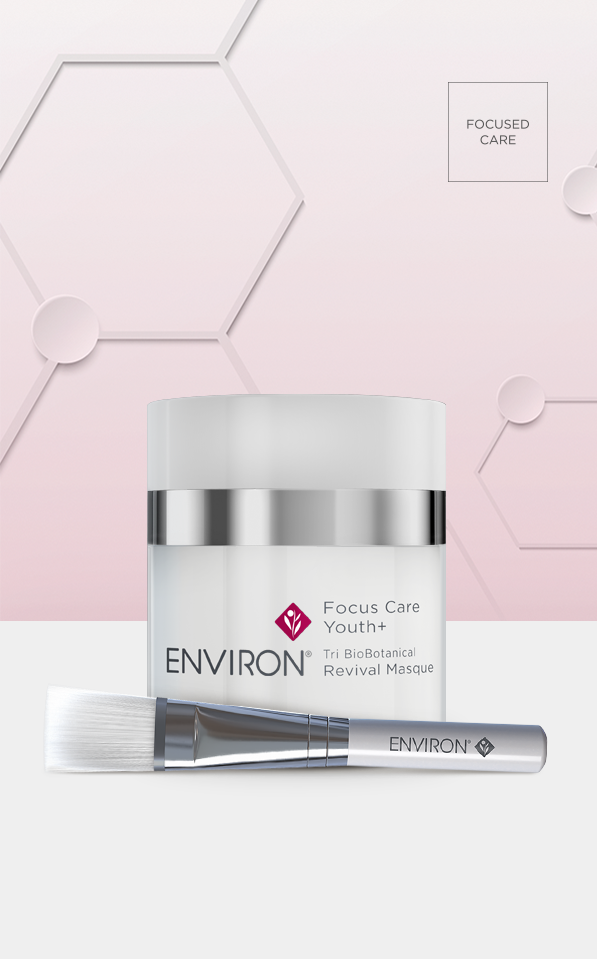 Tri Biobotanical Revival Masque
---
67.00€
---
AVAILABILITY: AVAILABLE
DELIVERY INFO.: An Post or Collection
---
---
The Face Lift in a Jar!
The Tri Biobotanical Revival Masque perfects the art of creating visibly luminous, radiant, smoother, younger and revitalised skin.
*Promotes collagen and elastin production
*Lifts and firms to dramatically tighten the skin
*Promotes natural moisturising factors in the skin
*Lighten pigmentation and give the skin radiance
* Reduce the size of open pores
Suitable for all skin types. Recommended for clients concerned with aging, uneven texture and tone, sun damaged skin.
Please note that Environ Skincare products contain a high concentration of active ingredients. For first time users a professional skin consultation is advised. Skin consultation are completely free of charge and can be carried online. Please contact us directly for more details.