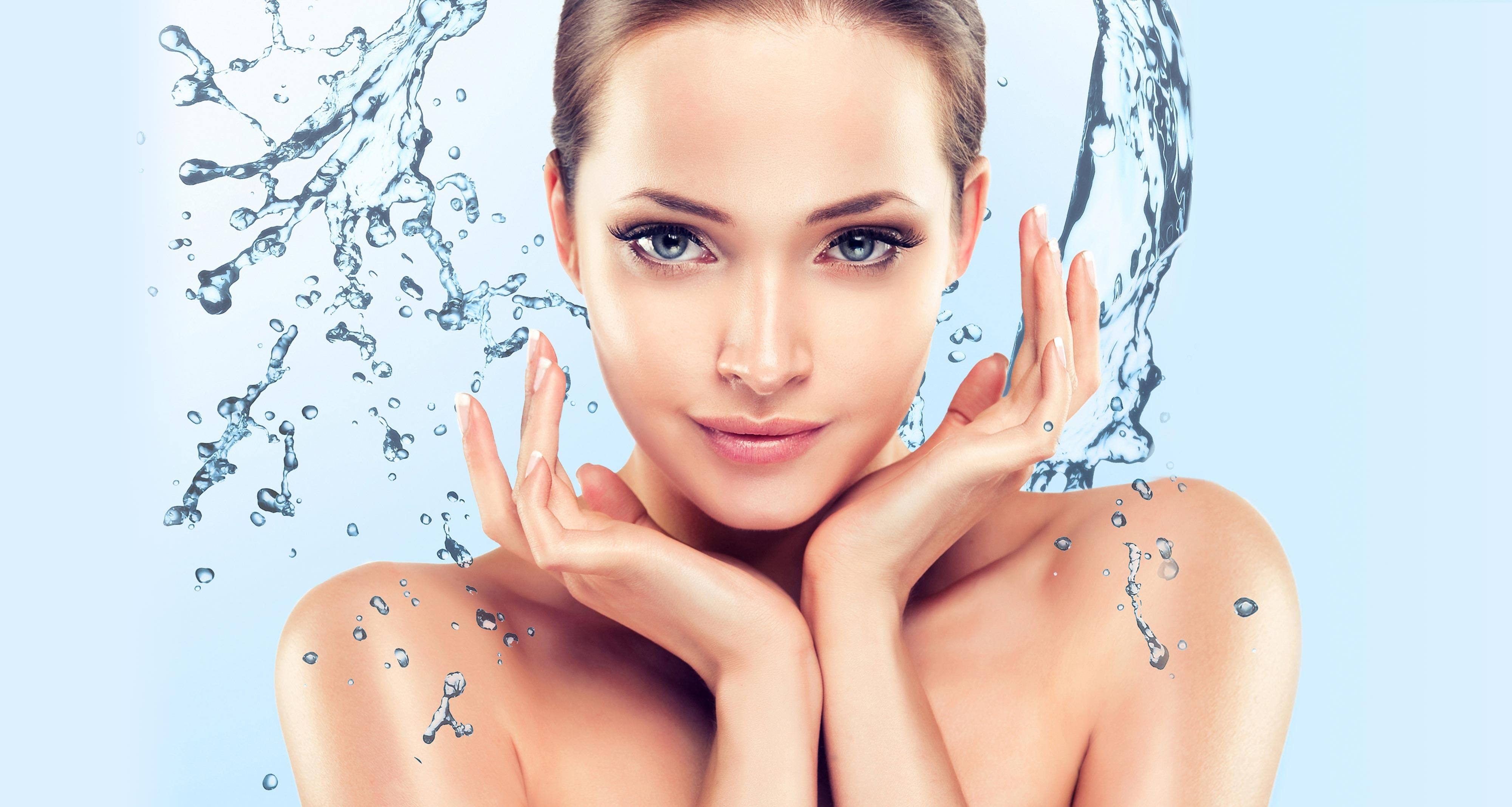 This treatment is the ultimate deep pore cleansing treatment. Its a combination of two treatments, Ultrasonic/Cavitation Peel and Hydrodermabrasion.
Ultrasonic peel is skin cleansing procedure using a special device that creates ultrasonic waves and high-frequency vibration that helps to remove impurities from the skin surface, unclog the pores and exfoliate dead skin cells. The vibration also works as a massage boosting collagen production. It is completely painless.
Ultrasonic peel is recognized by experts as one of the most gentle face cleansing treatments that can significantly reduce acne, clean clogged pores, smooth wrinkles, provide deep moisture and lifting effect by affecting only outer layer of skin without harming it. The procedure increases metabolism providing oxygen and important nutrients to the skin cells.
As it is a very gentle skin peel, it can be performed in any season and on any skin type.
Hydradermabrasion is a non-invasive water and active serum based resurfacing facial treatment that combines pressurised water and oxygen to gently exfoliate the top layers of the skin, removing dead skin cells and impurities. It hydrates the skin, providing instant rejuvenation and replenishment.
Effects are immediate.
Can be done as a stand-alone treatment or part of a course depending on the skin needs.