Consultation - Body, Laser Tattoo or Laser Eyebrow Removal
Consultation - Body, Laser Tattoo or Laser Eyebrow Removal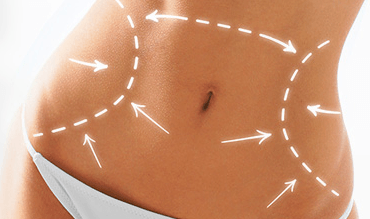 Consultation - Body, Laser Tattoo or Laser Eyebrow Removal
25€ is redeemable against your first treatment.
T&C - Redeemable up to 30 days after the consultation - May only be used on associated treatments. Non-refundable.
During the consultation, you will discuss your concerns and goals with our aesthetician.
A treatment plan will be suggested and explained to you. The treatment plan may include in clinic treatments and home use skincare products for maximum results.
The consultation includes a patch test for laser treatments.
For:
Body Treatments
Laser Tattoo and Permanent Eyebrow removal